Service Experts Shootout - Mixed Doubles Super Series
Jones/Laing into Service Experts Shootout Playoffs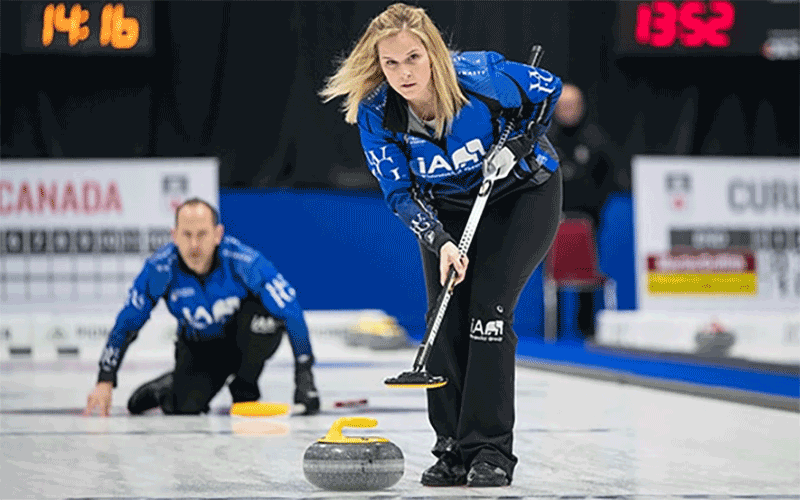 Jennifer Jones and Brent Laing punched their ticket into the quarter-finals of this weekend's Service Experts Shoot-Out in Leduc, AB.

By Amanda Poelman

The pair finished with a 3-1 record in Pool C of the 20-team tournament, the fourth event in the Mixed Doubles Super Series. After a slight bump in their opening match against Lauren Wasylkiw and Shane Konings, they found the winning combination in their next three games.

Jones and Laing will face Kerri Einarson and Brad Jacobs, who also finished the round-robin with a 3-1 record, in their quarter-final matchup, watch on CBC Gem here:
https://www.cbc.ca/player/play/2113723971543.

Lisa Weagle & John Epping finished 4-0 in Pool A and will play Shannon Birchard and John Morris, winners of a tie-breaker this afternoon over Australia's Tahli Gill and Dean Hewitt. Wasylkiw and Konings won the other tiebreaker over Karoliine Kaare and Harri Lill of Estonia. They will meet Switzerland's Jenny Perret and Martin Rios, who finished first in Pool B.

Coming out on top in Pool D are Nancy Martin and Tyrel Griffith. After beating them in round-robin play, Martin/Griffith will face Laura Walker and Kirk Muyres in their quarter-final matchup. The game will be a rematch of the final two weekends ago at the Aly Jenkins Memorial where Martin/Griffith won 8-5. Martin/Griffith also won on Friday in their latest meeting.

The quarter-final games will take place at 8:00 pm (MST) tonight, with the final scheduled for 4:00 pm (MST) Sunday.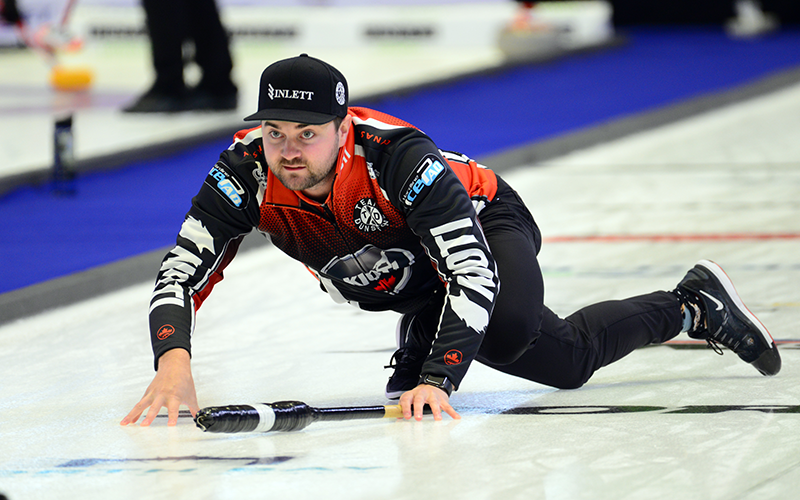 December 8, 2022
After stumbling in their opener, Winnipeg's Matt Dunstone (photo: Stan Fong, Hardline) evens their record with a 7-4 win over Scotland's Bruce Mouat.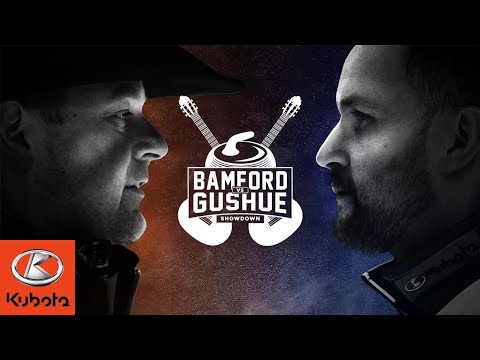 April 12, 2019