IG Wealth Management Western Showdown
Koe into Western Showdown Playoffs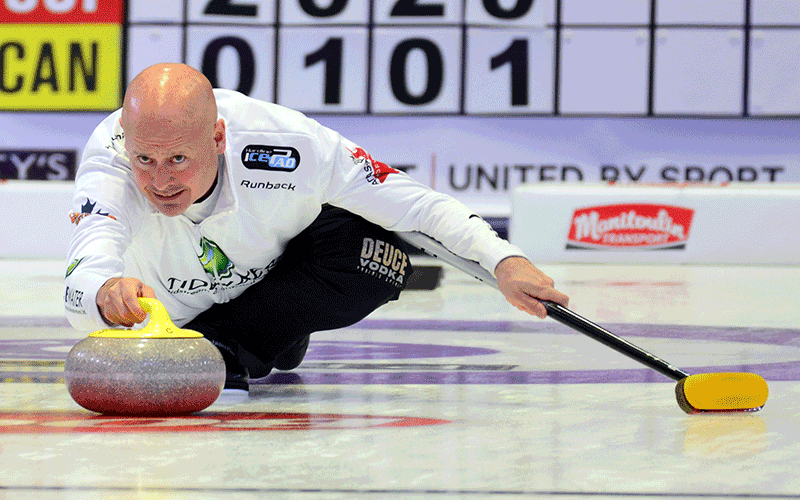 Calgary's Kevin Koe (photo: Stan Fong, Hardline) plays Toronto's John Epping at 9pm ET (7pm MT) on CBC Sports Youtube channel.

By Frank Roch - FromTheHack.com

It is money time at the IG Wealth Management Western Showdown in Swift Current, Alberta, and, to the surprise of no one, Kevin Koe and his team have qualified for the playoffs.

The event in Swift Current started slowly for the four-time Brier champion Koe who won his first game against Jordan Peters of Winnipeg before losing to 2020 Canadian junior champion Jacques Gauthier. In the B event, Team Koe took flight, defeating Aaron Sluchinski of Calgary 10-2 and securing their spot in the playoffs with a 7-2 over hometown favourite Steve Laycock.

Team Koe will now face a familiar foe in the quarterfinals when they play John Epping of Toronto, who also went 3-1 and qualified via the B event.

It has been a solid, unspectacular start to the season for Kevin Koe and his new team of Tyler Tardi, Brad Thiessen and Carrick Martin. The team has qualified in each event they have played this season, including both Slam events. Team Koe has reached one final at the ATB Okotoks Classic, where they lost to Team Bottcher, a matchup that we are likely to often see in big games over the coming years.

The A qualifiers in Swift Current were Team Edin of Sweden, playing without their skip and Team Gauthier of Winnipeg who defeated two top 10 teams in the world rankings on their journey to the playoffs. The playoffs begin at 7pm Mountain time this evening with the final scheduled for tomorrow afternoon at 1 p.m. local time.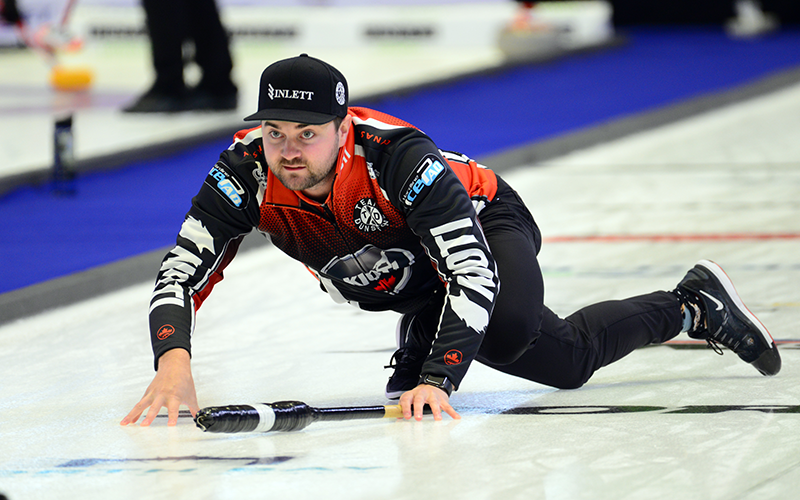 December 8, 2022
After stumbling in their opener, Winnipeg's Matt Dunstone (photo: Stan Fong, Hardline) evens their record with a 7-4 win over Scotland's Bruce Mouat.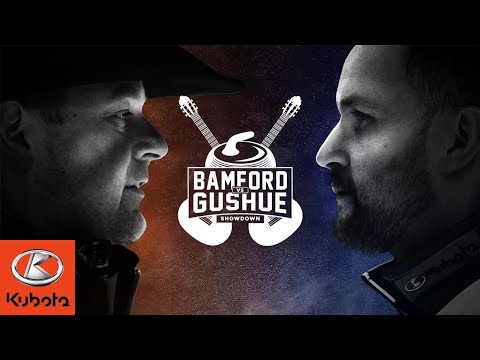 April 12, 2019