Schwaller knocks off Retornaz in Toronto Tankard quarters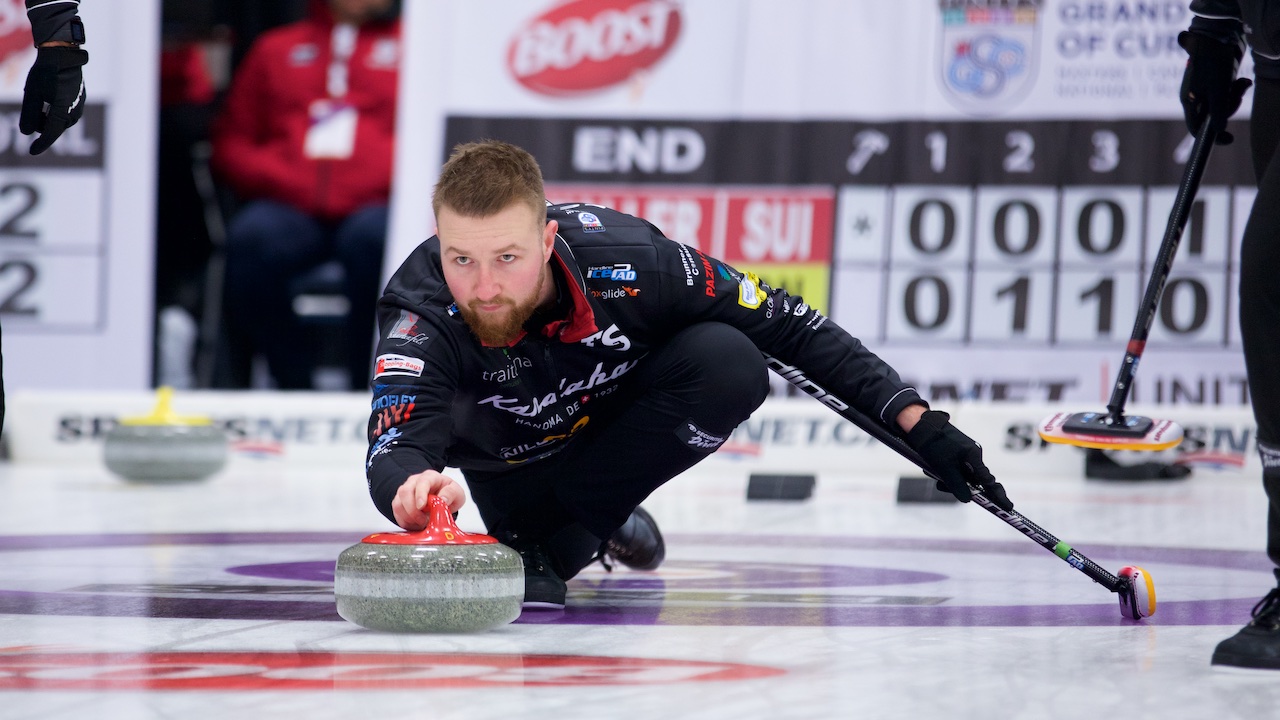 Yannick Schwaller (Photo: Anil Mungal, GSOC) qualified through the C side at the High Park Club in Toronto and is now into the semifinals after knocking off the number two seed.

By: Cameron Sallaj

Sunday mornings quarterfinal matches at the Stu Sells Toronto Tankard saw the top eight teams go to battle. In an all-international matchup, second seed Team Joel Retornaz took on seventh seed Team Yannick Schwaller.

The Italian team, which qualified for the playoffs through the A side, started with the hammer and blanked the opening end. They were then forced to a single in the second end to open the score.

The Swiss team of Yannick Schwaller, Benoit Schwarz, Sven Michel, and Pablo Lachat scored their first point with a single in the third end. They then took their first lead with a steal of one in the fourth to lead 2-1.

From there, the Schwaller rink, which has already won two event titles this season, began their domination. They stole two in the fifth end and added another steal of one in the sixth to go up 5-1. Despite a single by the Italians in seven, they would be run out of rocks in the eighth end, resulting in a 5-2 victory for Team Schwaller.

The Swiss took the longest road to the playoffs of any team, needing five qualifying matches to secure their spot. The Geneva based rink opened with a 5-3 victory over Rob Ainsley (Toronto, ON) before dropping an 8-4 decision to Magnus Ramsfjell (Lillehammer, NOR).

In the B event, they shutout Yves Stocker (Zug, SUI) 7-0 before losing their second game to Tanner Horgan (Sudbury, NONT). In the last chance C qualifier, they took two in the eighth end to eliminate Mark Kean (Ottawa, ON) and advance to the playoff round. With the win over Team Retornaz, they are now a part of the final four.

Elsewhere in Sunday mornings men's quarterfinals, eighth seed Magnus Ramsfjell upset the number one seeds in Whitby's Sam Mooibroek 6-4. After going down by three early, the Norwegian rink scored four in the fourth end take control of the match.

Nova Scotia's Travis Colter were also winners 7-4 over Northern Ontario's Tanner Horgan and Sweden's Niklas Edin downed Switzerland's Yves Stocker 8-2.

The semifinal matches will get underway at 2:00 PM Eastern Time. The games will see Magnus Ramsfjell battle Travis Colter while Niklas Edin plays Yannick Schwaller in an all-international affair. The event final will be at 5:00 PM later today.

SCORES, STANDINGS, and STREAMING LINKS on www.CurlingZone.com.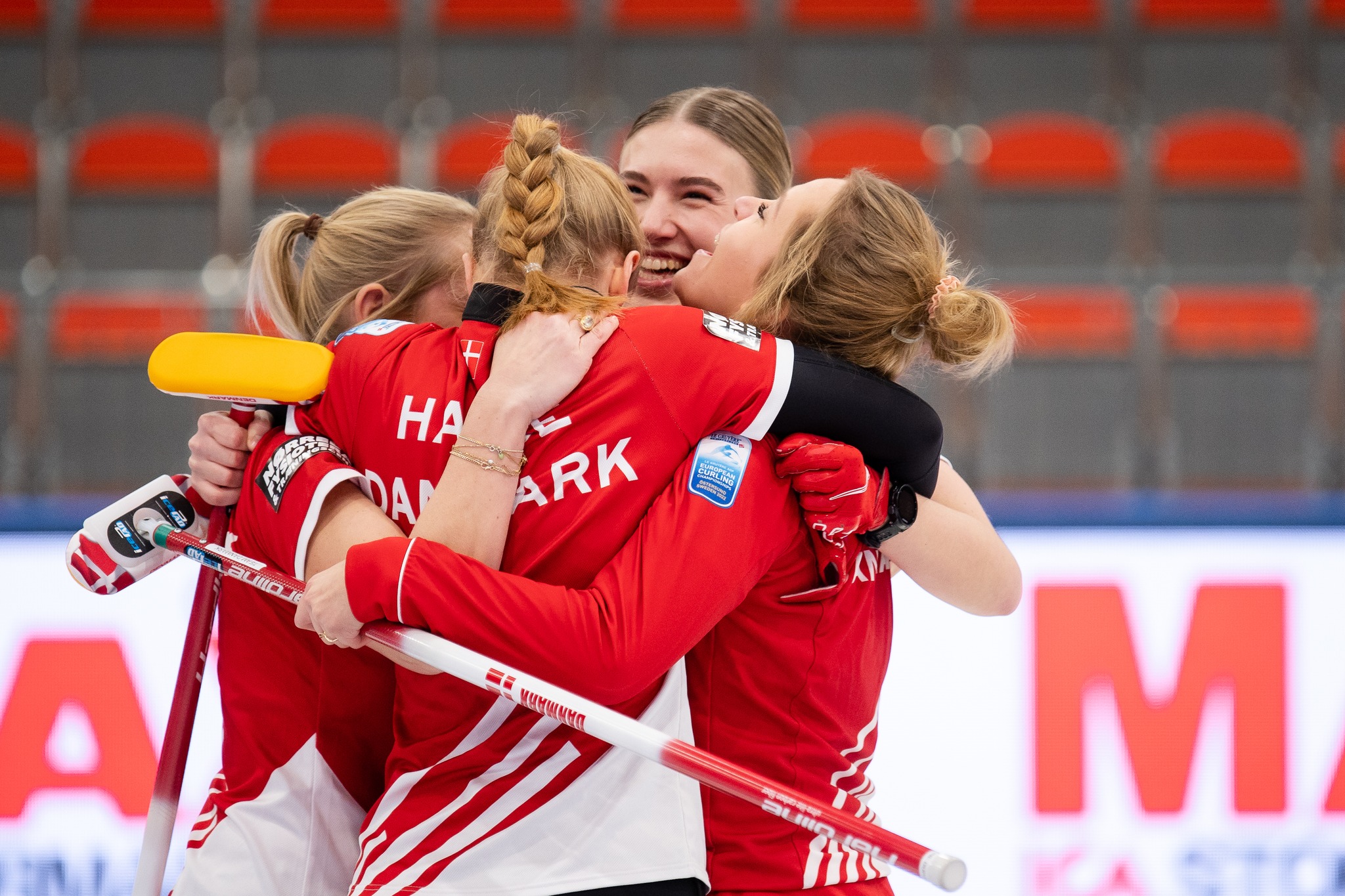 November 24, 2022
For the first time in twenty years, the Danish women's team (Photo: WCF) will compete for gold at the European Curling Championships against powerhouse Switzerland.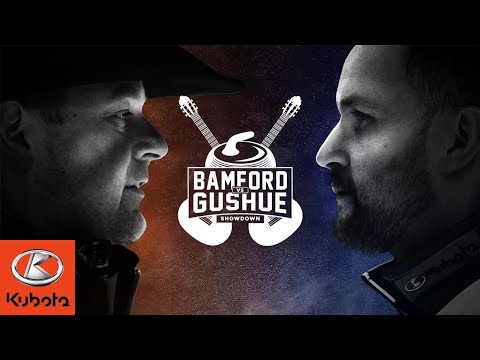 April 12, 2019