Bottcher wins ATB Okotoks Classic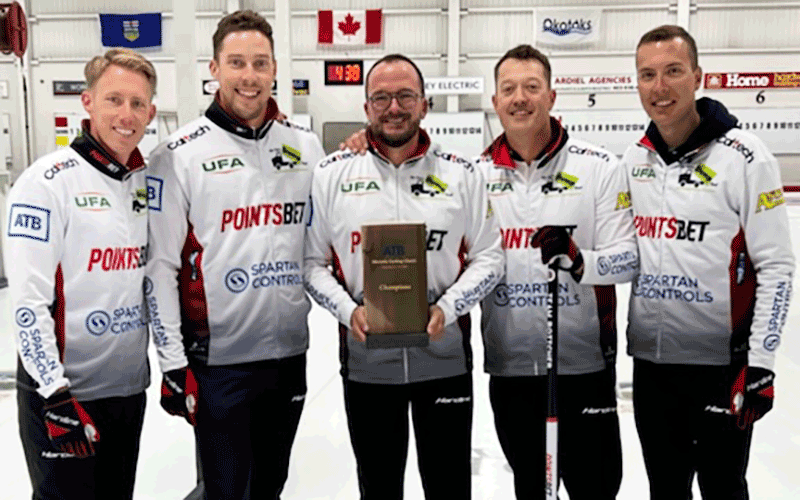 Calgary's Brendan Bottcher won 3-2 in Final over new-city rival Kevin Koe in season debut.

Bottcher with his new look super squad of Marc Kennedy, Brett Gallant and Ben Hebert were full marks for the weekend, going undefeated to win the ATB Financial Okokots Classic on Sunday.

Bottcher opened with a point in the first end, with Koe getting one back in the second end.

"We were in control," Bottcher said following the win, a defensive battle that often hinges on small mistakes.

The teams blanked the next four ends until Bottcher scored one in the seventh end.

"We were tied with hammer. I was just waiting for them to take a little bit of risk," added Bottcher.

Bottcher's attempt to make their move in the seventh end ultimately did not pay off, but scoring didn't hurt them either.

"Took a bit of risk in 7, got forced," Bottcher said.

"Then we played a great eighth and ninth [ends]. Really proud of the boys."

Bottcher heads to the PointsBet Invitational starting on Wednesday.


ATB Okotoks Classic (CF): Brendan Bottcher 3, Kevin Koe 2 [FINAL] https://t.co/iNmJDZTXeH
#curling pic.twitter.com/4apJyKh55I

— CurlingZone (@CurlingZone) September 18, 2022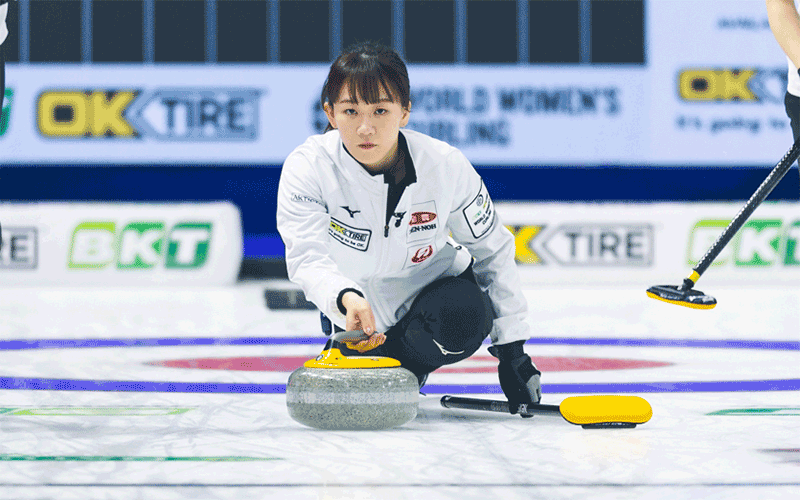 September 25, 2022
Ikue Kitazawa (photo: World Curling Federation) of Nagano, Japan wins the KW Fall Classic, defeating Carly Howard (Mississauga, ON) 7-1 at the K-W Granite Club in Waterloo, Canada.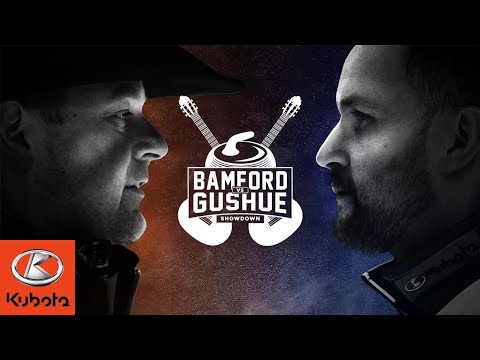 April 12, 2019