Koe Playing Bottcher in ATB Classic Final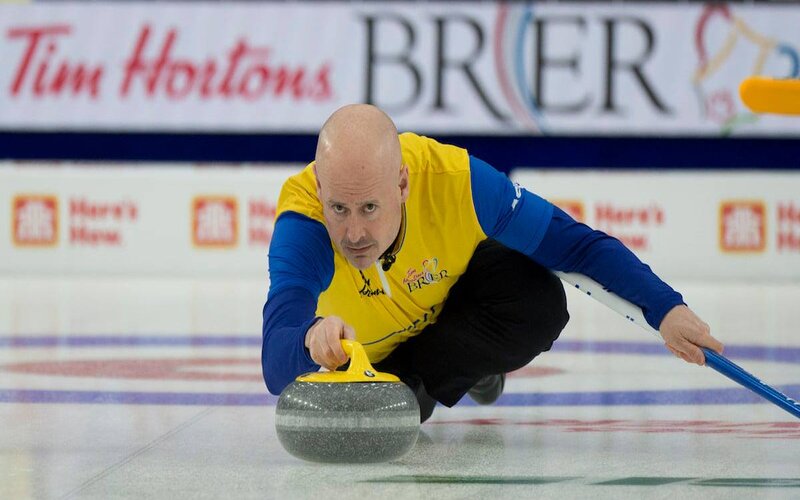 Kevin Koe (photo: Curling Canada) and Brandon Bottcher debuted new lineups this weekend, now meeting in the Final in Okotoks.

Koe, with Tyler Tardi of Langley, BC in the lineup at third, Bradley Thiessen and Karrick Martin on the front end wont 8-7 over Colton Flasch of Sasktoon in this morning's semifinals at the Okotoks Curling Club in Okotoks, Alberta.

Koe won Saturday evening over Winnipeg's Reid Carruthers in the quarterfinals, scoring 1 in the last end.

Bottcher opened with two points in the first end against Matt Dunstone in their semifinals win, holding off the Winnipeg foursome with a 5-4 win.

Bottcher added significant star power to his lineup for the season, with Marc Kennedy, Brett Gallant and Ben Hebert joining forces with the young skip from Sherwood Park.

Bottcher's new team will play out of Calgary now though, with their home club being The Glencoe Club.

The final gets underway at 2 pm MT (4pm ET) on Curling LIVE.

WATCH HERE: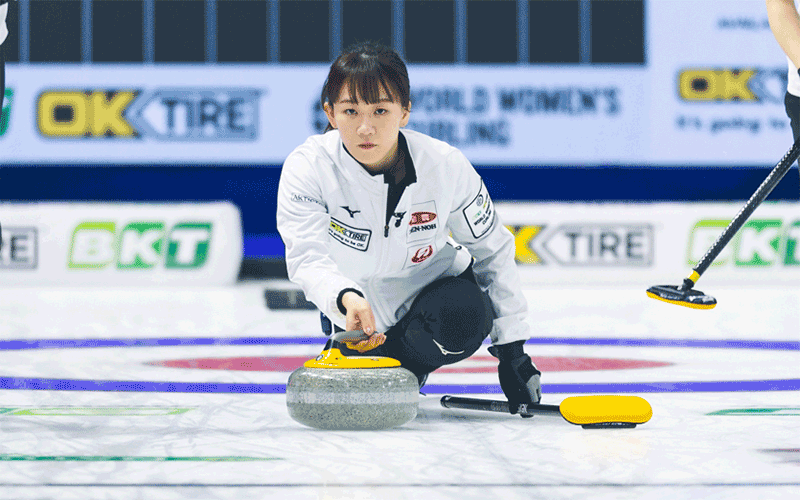 September 25, 2022
Ikue Kitazawa (photo: World Curling Federation) of Nagano, Japan wins the KW Fall Classic, defeating Carly Howard (Mississauga, ON) 7-1 at the K-W Granite Club in Waterloo, Canada.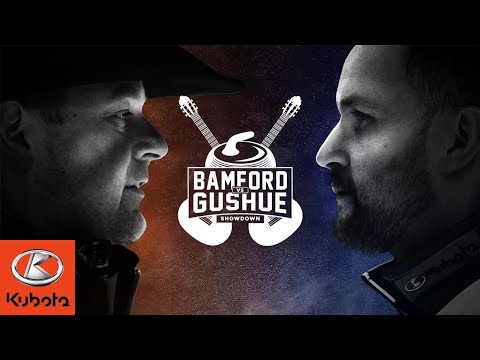 April 12, 2019