Craik knock off Young Bucks in Baden Masters Opener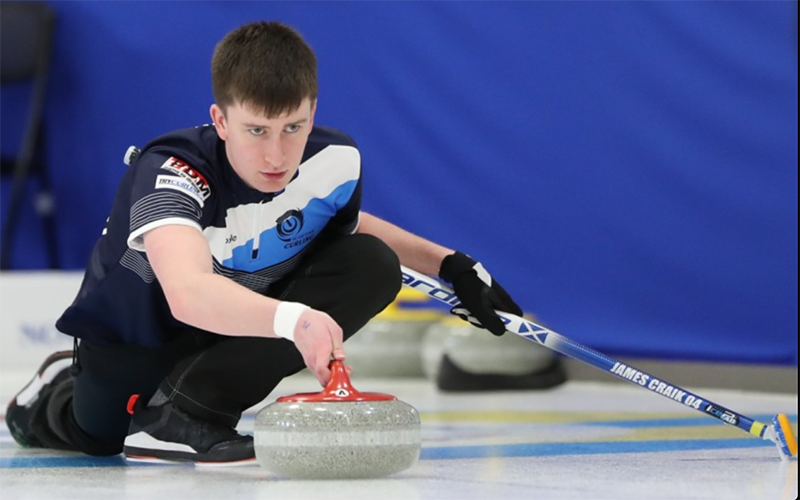 Baden, SUI - Scotland's James Craik (Photo: Richard Gray, WCF) stole the last 3 ends to win 7-5 over USA's Korey Dropkin.

Craik of Forfar, freshly graduating out of juniors and forming a squad with Mark Watt, Angus Bryce and Blair Haswell, fell behind 5-2 after the first four ends.

Craik made a hit to score two in the fifth end, winning the measure for the second point, then stole single points in the sixth, seventh and eighth ends.

Dropkin, with Andrew Stopera newly added to the line-up for this season at third, joining Mark Fenner and Thomas Howell play out of Duluth, Minnesota.

Dropkin plays Niklas Edin of Sweden later today while Craik will play Switzerland's Marco Hoesli.


October 2, 2022
Two European teams from Norway (Photo: Paul Chiasson, AP) and Sweden will meet in the championship final in Toronto.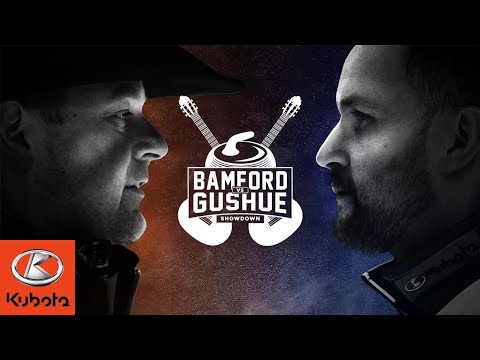 April 12, 2019