Team Homan confirms lineup for upcoming season

The Rachel Homan rink have solidified their new lineup for the upcoming 2022-23 season. (Photo: Anil Mungal/GSOC)

By: Cameron Sallaj

Sunday, via their social medias, Team Homan announced their official lineup and throwing order ahead of the 2022-23 season. The team previously stated that Tracy Fleury would be joining their rink, however, was uncertain of who would play each position.

Sarah Wilkes, who joined the team for the 2020-21 season, will play lead. When she was brought onto the team, she joined at the second position with Joanne Courtney shifting down to play lead. This is the first time in her career Wilkes will play lead.

Emma Miskew will throw second stones for the team. She has thrown third rocks for the Homan rink for the past two decades, so this is also her first time switching up positions. Miskew did skip the team at the 2022 Scotties Tournament of Hearts while Homan was competing at the Olympics, but will now shift down the lineup to front-end duties.

The team will officially be skipped by Tracy Fleury, however, she will throw third stones for the team. Fleury has spent the entirety of her pro-career as a skip, but has always thrown last rocks. Fleury was added to the team at the conclusion of the 2021-22 season after Joanne Courtney stepped away from the team to shift her focus to triathlon training.

Rachel Homan will continue as the teams fourth rock thrower, but is now going to be sweeping the first four rocks of the end. This shift is somewhat new for Homan as she has never played the "fourth" position. Despite skipping her entire career, she is no stranger to sweeping as she has regularly competed on the mixed doubles tour with partner John Morris, including representing Canada at the 2022 Winter Olympics. Now with Morris competing in doubles with Shannon Birchard, it appears Homan will solely be focusing on her team for this season.





Team Homan starting lineup for the 2022-23 season:


1??: Sarah Wilkes
2??: Emma Miskew
3??: Tracy Fleury (Skip)
4??: Rachel Homan


Thanks to everyone who participated in the @CoolbetCanada Pick (winner has been selected)! We can't wait to be on the ice with you all soon. August 15, 2022



Although Tracy Fleury is the official skip of the team, they will continue to compete under the Team Homan name. The foursome will get their season underway at the Saville Shoot-Out from September 9 to 11 in Edmonton, Alberta. They are also scheduled to compete in the Autumn Gold Curling Classic and the Red Deer Curling Classic in October and November respectively.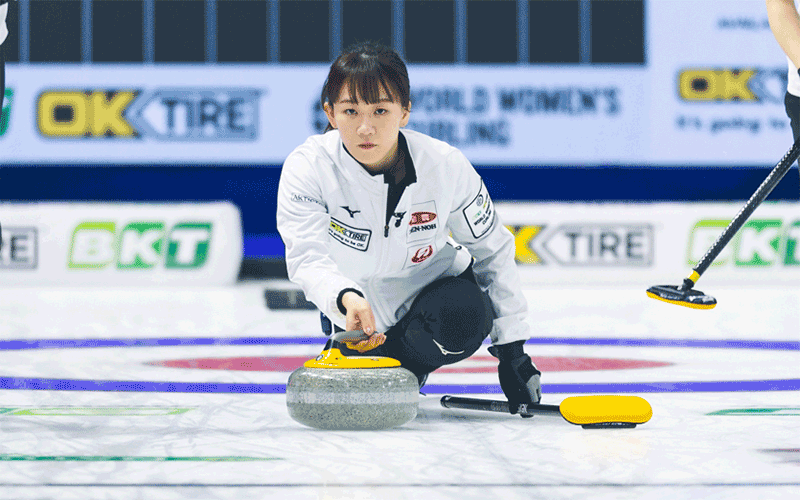 September 25, 2022
Ikue Kitazawa (photo: World Curling Federation) of Nagano, Japan wins the KW Fall Classic, defeating Carly Howard (Mississauga, ON) 7-1 at the K-W Granite Club in Waterloo, Canada.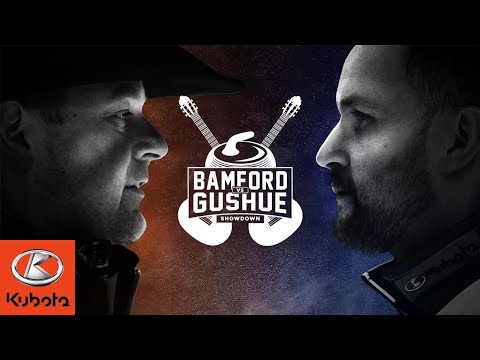 April 12, 2019