Kean wins Summer Series Opener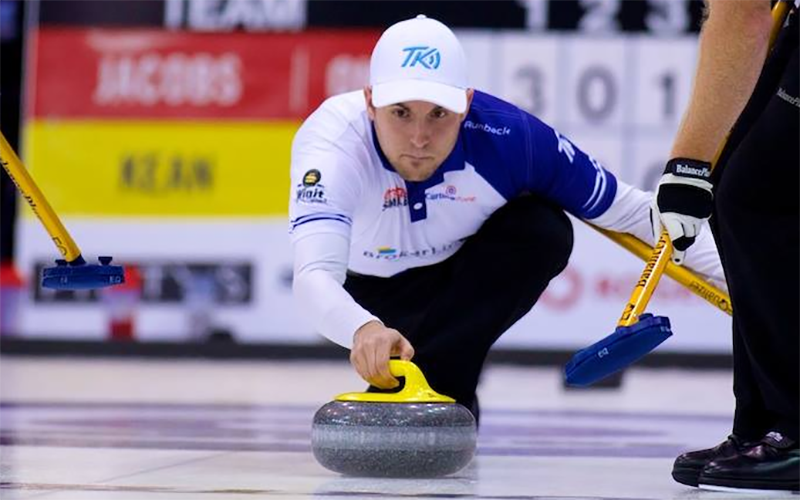 Woodstock's Mark Kean (photo: Anil Mungal/GSOC) stole one in the sixth, then two more in final end for the 7-3 win.

On day one of the Quebec Summer Series, Kean with Cameron Goodkey, Wesley Forget and Ed Cyr opened scoring with a single in the first end, then traded deuces in the second and third ends.

Saguenay's Benoit Gagne was forced to a single in the fourth end, leaving the teams tied at the halfway mark.

With Kean sitting shot stone itunder cover in the sixth end, Gagne attempted a runback on his first, then again a second attempt was wide, giving the Ottawa-based team a 5-3 lead.

With the win, Kean helped Ontario earn 3 points in the Strata Federations Cup, as the three-week tournament will hand an overall title at the and to the region collectively earning enough points.



Kean plays Quebec City's Vincent Roberge at Noon on Saturday.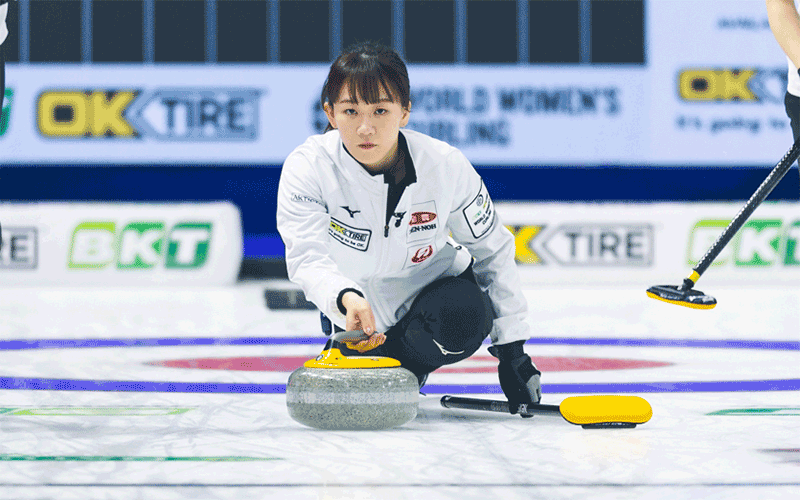 September 25, 2022
Ikue Kitazawa (photo: World Curling Federation) of Nagano, Japan wins the KW Fall Classic, defeating Carly Howard (Mississauga, ON) 7-1 at the K-W Granite Club in Waterloo, Canada.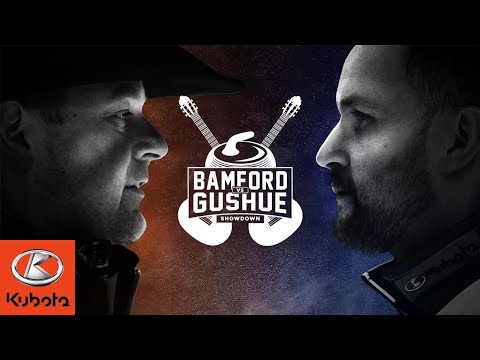 April 12, 2019