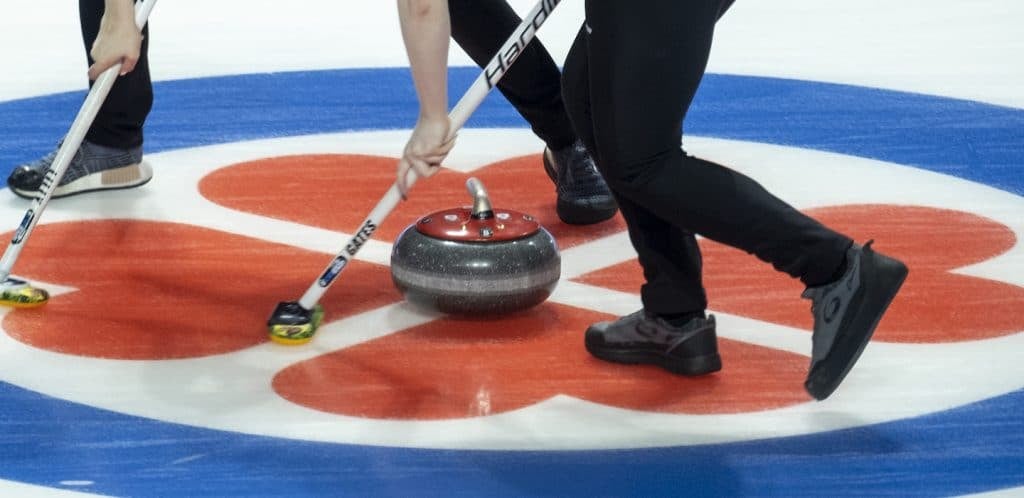 Today, Curling Canada confirmed that two participants have tested positive for COVID-19 on their pre-departure PCR tests, ahead of the 2022 Scotties Tournament of Hearts (Picture: Curling Canada).

By: Dylan Chenier

According to officials, the individuals tested positive before arriving in Thunder Bay and did not travel with the rest of their teams.

"The participants are self-isolated and kept out of the competition's restricted access zone. They will be permitted in once they pass protocol, including repeated testing and evaluation by Curling Canada's medical staff," Curling Canada said in a press release.

These two positive cases are believed to be the only ones amongst the more than 70 athletes competing in this year's championship.

"As per the event's testing protocol, all participants had to produce negative PCR tests before departing and upon arrival in Thunder Bay. All arrival PCR tests conducted on Thursday have come back negative."

Due to privacy concerns, Curling Canada will not be disclosing the identities of those who have tested positive.

"Curling Canada remains in contact with local, regional and national health authorities to ensure the health and safety of all participants at the Scotties Tournament of Hearts and residents of Thunder Bay.

As was the case last year in Calgary, the 2022 event is being held behind closed doors at the Fort William Gardens, with only athletes and essential personnel permitted inside. These precautions have been taken due to the current COVID wave affecting Ontario, which has largely been attributed to the rise of the OMICRON variant.

Despite these results, the 2022 Scotties Tournament of Hearts is expected to begin on time this evening in Thunder Bay, with the first draw set for 7 PM ET.