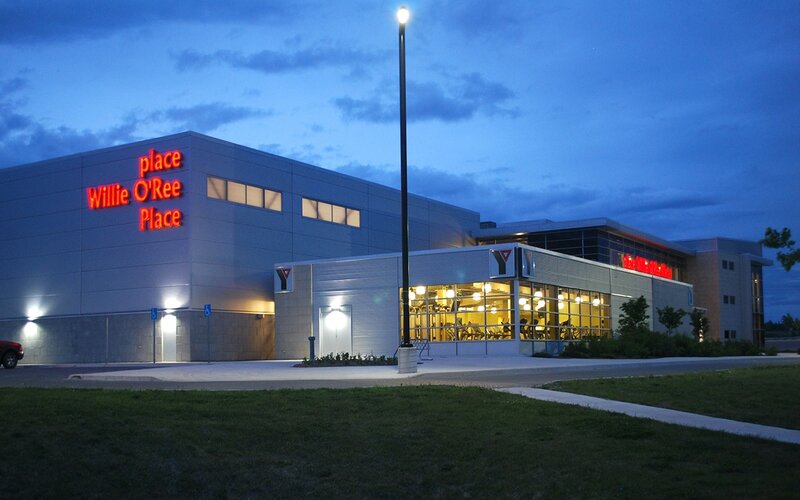 Due to complications surrounding the continually evolving COVID-19 global pandemic, Curling Canada has cancelled the Continental Cup, which was set to be held in January in Fredricton (Picture: Curling Canada).

Tougher travel restrictions for visitors to Canada, as a result of the rising Omicron variant, combined with isolation requirements for European teams headed to the Winter Olympics, have forced Curling Canada to cancel the 2022 Continental Cup in Fredricton.

The event was scheduled for Jan. 20-23 at Willie O'Ree Place.

"We did everything we could to make this happen, and I know Fredericton was truly excited to be welcoming the Continental Cup, but the events of the past couple weeks related to the new variant have made it impossible to hold the event," said Katherine Henderson. Chief Executive Officer of Curling Canada.

"The travel restrictions, as well as the proximity in date to the Winter Olympics, were going to prevent most, if not all, of the European teams [from attending], and that would affect the integrity of the competition.

"I will guarantee though, that Fredericton remains in our sights and we look forward to a time in the near future when we can hold a major event there."

Organizers say they will be contacting those who purchased tickets for the 2022 Continental Cup with details on refunds.

This is now the second time a major curling event scheduled for Fredricton has been cancelled. The city was set to host the 2020 Home Hardware Canada Cup, however, that event was called off in August of that year during the pandemic's first wave.

Curling Canada says today's announcement won't have any impact on its other scheduled events this season.