Harrison Upsets Homan in Trials Opener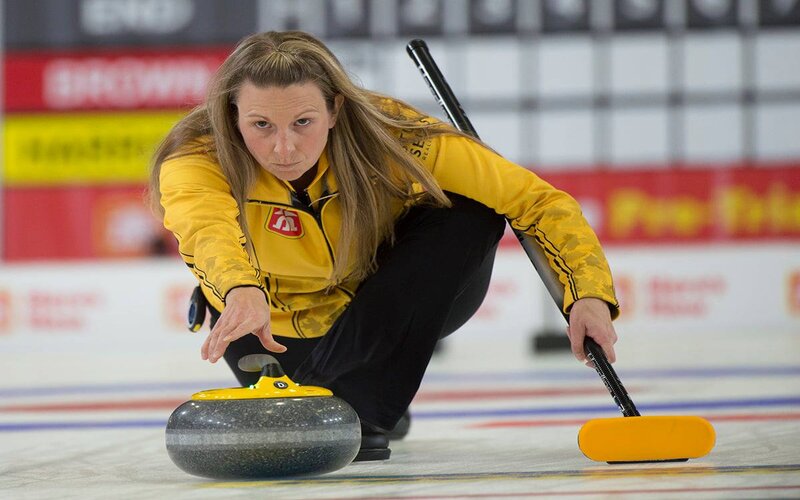 Ontario's Jacqueline Harrison (Photo: Curling Canada) picked up a surprise win over provincial rival Rachel Homan in the opening draw at the 2021 Tim Hortons Curling Trials.

The Hamilton-based rink started off strong, forcing Homan to one in the first and picking up a score of two in the second.

In the third and fourth ends the two rinks swapped a pair of single ends. After a blank fifth end Harrison held a 3-2 lead going into the break.

Homan was forced to another single in the sixth end tying things up at three a piece. A single in the seventh end put Harrison back in the lead, 4-3.

Homan scored one in the eighth and was able to steal one more in the ninth, taking a 5-4 lead with one-to-go.

In the tenth, Harrison made an impressive hit for two and the win, taking a 6-5 victory.

The win is exactly the start Harrison was hoping for, picking up a victory against one of the event favourites.

Harrison will be hope to keep the momentum going as she gets set to face Jennifer Jones (1-0) Sunday morning.

For Homan, a first draw loss means her rink will likely be feeling a bit more pressure throughout the next few games. With only eight draws in the round-robin, teams can afford only a few losses.

Up next for Homan is a meeting with Northern Ontario's Krista McCarville (0-1).

The 2021 Tim Hortons Curling Trials run through November 28 at the SaskTel Centre in Saskatoon.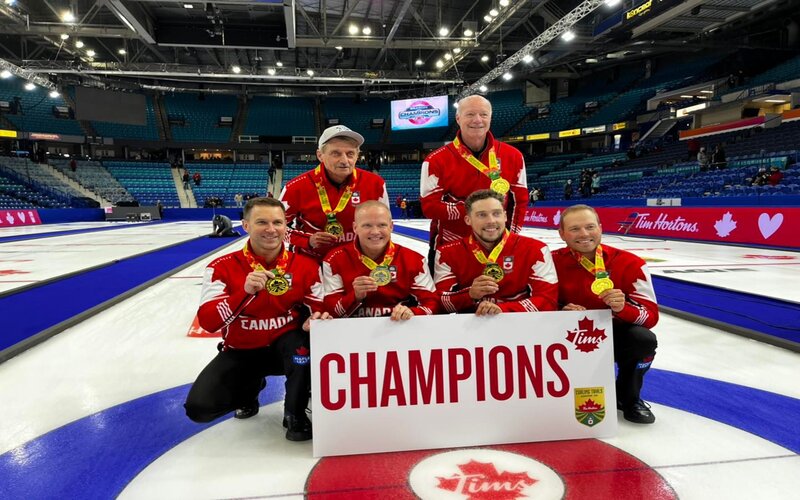 November 28, 2021
SASKATOON - Brad Gushue (Picture: Curling Canada) is going back to the Winter Olympics for the first time in 15-years, after beating Brad Jacobs 4-3 in Sunday night's men's final the 2021 Tim Hortons Curling Trials.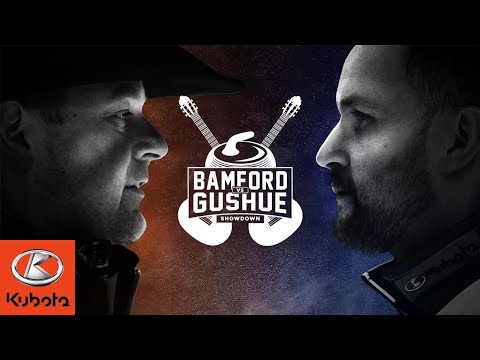 April 12, 2019