Homan books Grand Slam Masters Playoff Berth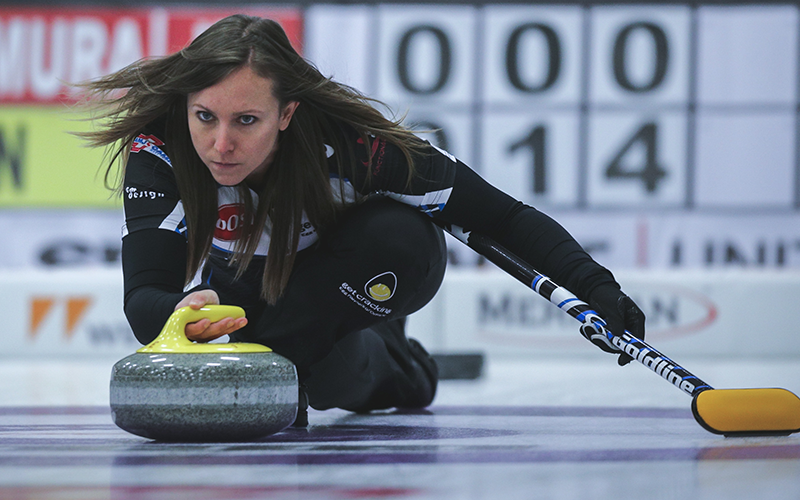 Ottawa's Rachel Homan (photo: Jeffrey Au) stole last end deuce to win 7-5 over USA's Tabitha Peterson in their A-Qualifier game.

Homan with Emma Miskew at third, Sarah Wilkes at second and Joanne Courtney at lead struggled early in the game, but managed to find their way back into the game and steal the last end under the Grand Slam's no-tick zone rules.

After taking a single point in the first end, Peterson stole the second end, then added two points in the fourth end for the 4-1 lead. Homan got two in the fifth end, then added two more in the seventh end to tie the game at five-all into the eighth and final end.


A comeback to win this very close game at the #MastersGSOC. We are quarterfinals bound this Saturday at 4:00PM ET! pic.twitter.com/ss7suKVEZ6

— Team Homan (@TeamHoman) October 21, 2021


The win Thursday afternoon gives Homan a chance for some rest and recovery, as she was seen stretching her leg and in discomfort coming up from out of her delivery.

In the other A-Qualifier game, Switzerland's Silvana Tirinzoni survived a steal barrage from Korea's EunJung Kim, scoring in the extra end for the win.

Jennifer Jones of Winnipeg stole a single point in the eighth end to win 5-4 over Japan's Sayaka Yoshimura to stay alive on the C-side, while Russia's Alina Kovaleva also stayed alive with a 9-2 win over Korea's Un Chi Gim.

Both Homan and Tirinzoni have booked their places into Saturday's Quarterfinals, where six more teams will join them in the single knockout championship round.

Quarterfinals go at 4 pm ET on Saturday with the Championship Final held Sunday at Noon.

Scores and brackets at www.curlingzone.com.



RECAP: There might have been some nervous moments but things are "A" OK for @TeamHoman and @TeamTirinzoni in the #MastersGSOC.

Both completed 3-0 runs through the A Event to qualify for the playoffs. #curling https://t.co/huZISa9Lqf

— Pinty's Grand Slam of Curling (@grandslamcurl) October 21, 2021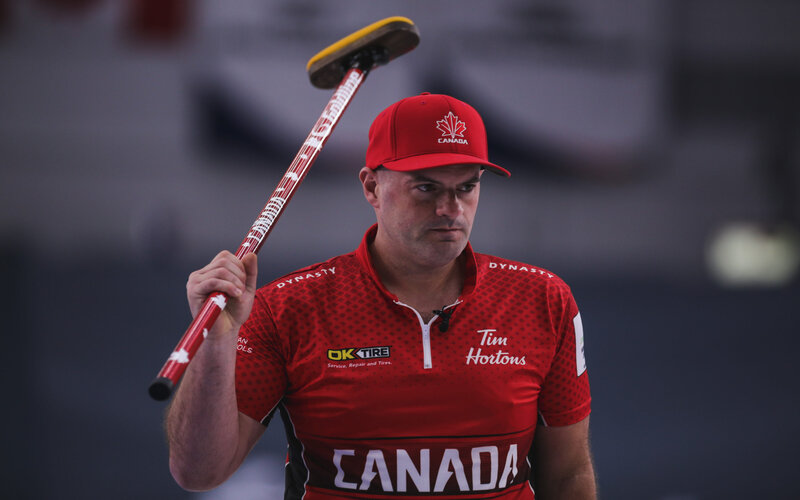 December 4, 2021
It has been announced that Darren Moulding (Picture: World Curling Federation) will no longer be part of Brandan Bottcher's Edmonton-based rink moving forward.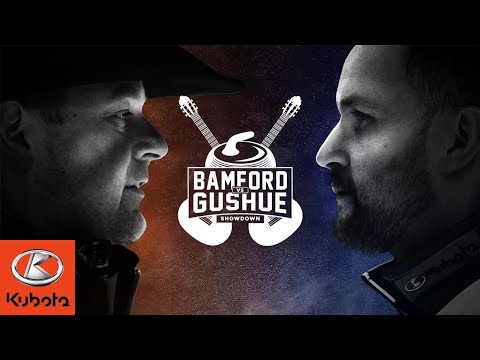 April 12, 2019