Koe On Form Early in Olympic Season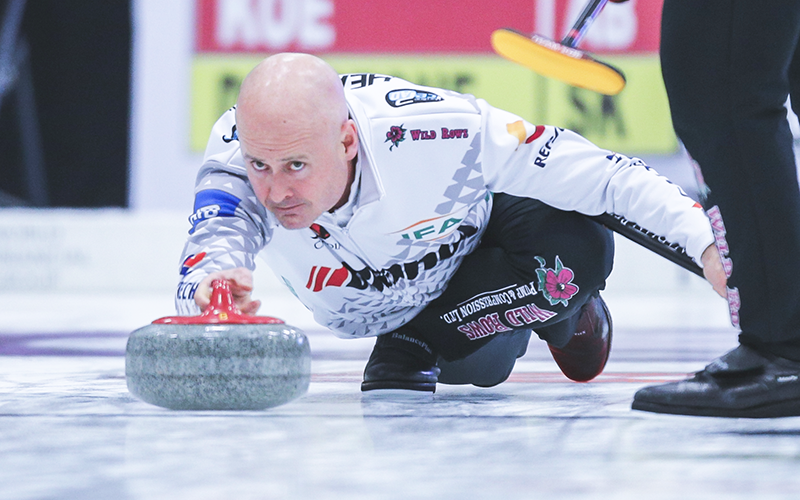 Calgary's Kevin Koe (photo: Anil Mungal) plays Brad Gushue of St John's in Masters A-Qualifier on Sportsnet at 7 pm ET Thursday.

Koe is competing this week at the Grand Slam of Curling Masters in Oakville this weekend, opening with a 7-6 win over Mike McEwen of Winnipeg, then dispatching Sault Ste Marie's Brad Jacobs in an exciting battle on Wednesday afternoon.

For Koe, the Masters this week marks their fourth event in the last five weeks as they won the ATB Okotoks Classic, then again winning in Swift Current at the IG Wealth Management Western Showdown, defeating Jacobs in the championship game.

Their two wins have Team Koe sitting atop the Canadian Team Ranking System (CTRS).

Last week in Penticton at the Nufloors Classic, a gassed Team Koe struggled early, missing the playoffs with a 2-3 record. The short event meant the team had time to regroup and get ready for this week in Oakville, and so far results speak for themselves.

Gushue has had a quieter start to the season, playing a single event thus far, winning the Stu Sells Toronto Tankard two weeks ago.

Gushue advanced to the A-Qualifier with a 6-5 win over Scotland's Ross Whyte and a 7-2 win over John Epping of Toronto.

In the other A-Qualifier game, Scotland's Bruce Mouat will play Brendan Bottcher of Edmonton. Mouat won 7-3 over Rich Ruohonen of the United States and then 5-1 over Matt Dunstone of Regina. Bottcher got his two wins over Scotland's Ross Paterson 6-2 and Jason Gunnlaugson of Winnipeg 7-2.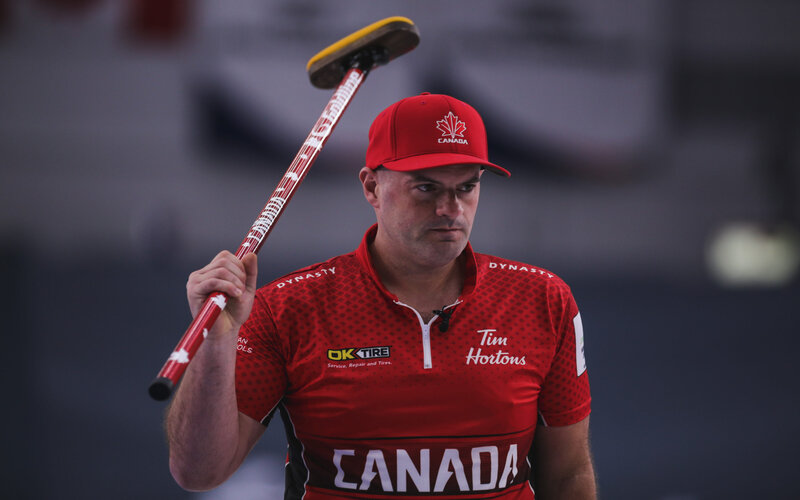 December 4, 2021
It has been announced that Darren Moulding (Picture: World Curling Federation) will no longer be part of Brandan Bottcher's Edmonton-based rink moving forward.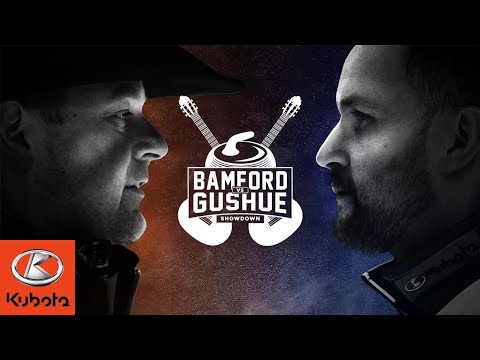 April 12, 2019