Craven SPORTS Services Curling Classic
Saskatchewan's Kleiter Partnering with Curling Stadium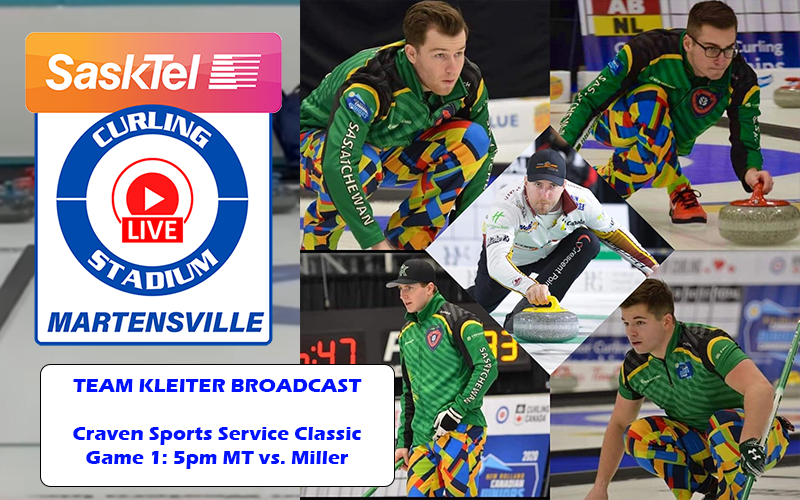 Team Rylan Kleiter will broadcast all games from SaskTel Curling Stadium at Martensville during this weekend's Craven Sports Services SaskTour stop.

With skip Rylan Kleiter away this weekend, Steve Laycock will jump into the house with Joshua Mattern at third, Trevor Johnson at second and Matthiew Taillon at lead are testing out Curling Stadium's team platform this weekend.

The four-time Saskatchewan junior champions are graduating into men's play and sticking together, though with the addition of Laycock as their full-time alternate player this season.

A dual-sport athlete, Kleiter is a place-kicker for the University of Regina Rams and will be playing in Manitoba this weekend.

The team will open at 5:30 pm Saskatchewan Time (MT) against Jaedon Miller of Regina in the 14-team modified double knockout draw.

"This is what we've always endeavoured to do with Curling Stadium is to bring these opportunities to teams and make it possible for them to tap into the sponsorship market," said CurlingZone President Gerry Geurts.

"We see this as an opportunity for young teams like Kleiter to get the exposure they desperately need to get the attention of sponsors and make it possible to push up the world rankings."

SaskTel Curling Stadium at Martensville has been outfitted with high definition (HD) cameras on all four sheets in the facility, making it possible to cover all sheets.

With Team Kleiter as the feature coverage, Curling Stadium will be broadcasting in Tier 1 full coverage all weekend. Saskatchewan curling legend Eugene Hritzuk will be in the booth this weekend.

Games will be available on CurlingZone's Youtube and Facebook channels, along with Kleiter's Facebook page. All other draws will feature Tier 3 fixed view coverage of other games playing this weekend.



October 22, 2021
Team Kelsey Rocque (photo: Anil Mungal) are through to the C-Side Qualifiers at the GSOC Masters in Oakville.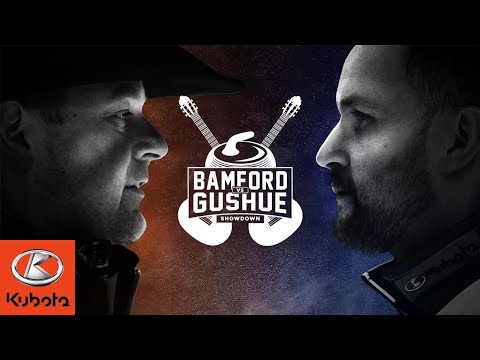 April 12, 2019