Alberta Curling Series: Saville Shoot-Out
Homan Finding Form at Saville Shoot-out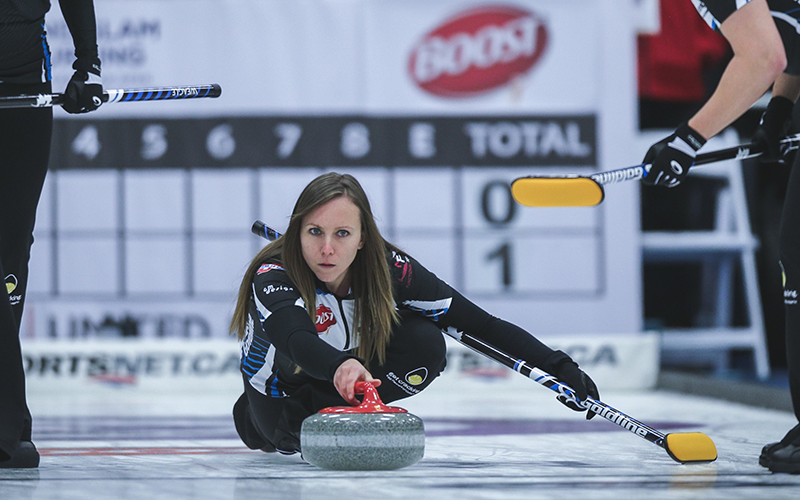 Ottawa's Rachel Homan (photo: Jeffrey Au) off to a 3-0 start at opening season event in Edmonton.

For Homan, now residing in St. Paul, Alberta, with third Emma Miskew, second Sarah Wilkes, and lead Joanne Courtney, the Alberta Curling Series Saville Shoot-out is their launching point for this Olympic season.

Homan opened with a 9-1 win over Kellie Stiksma of Edmonton, then dropped Winnipeg's Darcy Robertson 7-2. On Saturday evening, Homan faced Ryleigh Bakker of Calgary in their last draw, winning 6-5, scoring a single in the eighth end.


Rachel Homan with 2 in the 6th end to take the lead on Ryleigh Bakker in Alberta Curling Series: Saville Shoot-Out draw 4 https://t.co/tBYtqxiOYm
(Photo: Jeffrey Au) #curling pic.twitter.com/T9nAFPe6Dy

— CurlingZone (@CurlingZone) September 12, 2021


On Sunday morning, Homan continues against Sherry Anderson, with tiebreakers in the afternoon and quarterfinals tentatively scheduled for the evening. The championship game goes at 4pm on Monday.

Seven other teams currently sit at 3-0 in the 25 team, pools of 5 event held at the Saville Centre on the University of Alberta Campus in Edmonton.

Follow scores at www.curlingzone.com.


Close game tonight while skipper made a draw to win. Time for some rest before the last round robin game Sunday at 12:00PM. See you tomorrow! pic.twitter.com/PY88WJ7vDa

— Team Homan (@TeamHoman) September 12, 2021
September 25, 2021
Yellowknife's Kerry Galusha won 9-8 over Jessie Hunkin (North Battleford) to book their spot into Canadian Olympic Pre-Trials in Liverpool, Nova Scotia.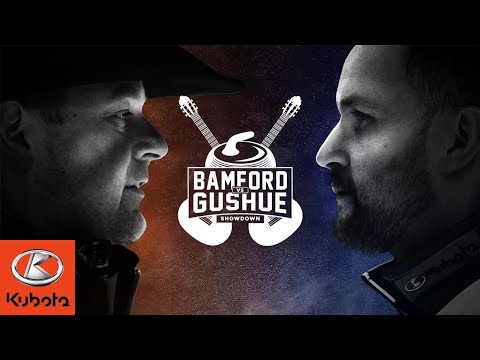 April 12, 2019