Koe and Harty play for ATB Banff Classic

It's a battle of Calgary team as Kevin Koe and Jeremy Harty (photo) do battle now at the Banff Curling Club.

Koe won 8-3 over Brendan Bottcher of Edmonton earlier this morning in the semifinals, while Harty defeated Karsten Sturmay (Edmonton) 6-1 to book their spot into the championship game.

Harty battled through the B-side to get into the playoffs, winning their opener against Ryan Jacques, who was coming in hot after winning last weekend in Airdrie. Harty continued with a 6-3 win over Ted Appelman and 8-5 over Bottcher, going on to lose the A-qualifier to Koe, who went undefeated through to the final.

On the B-side, Harty bounced back with an 8-7 win over Evan van Amsterdam, then knocked off Bottcher again in the B-qualifier game.

Watch the Final here: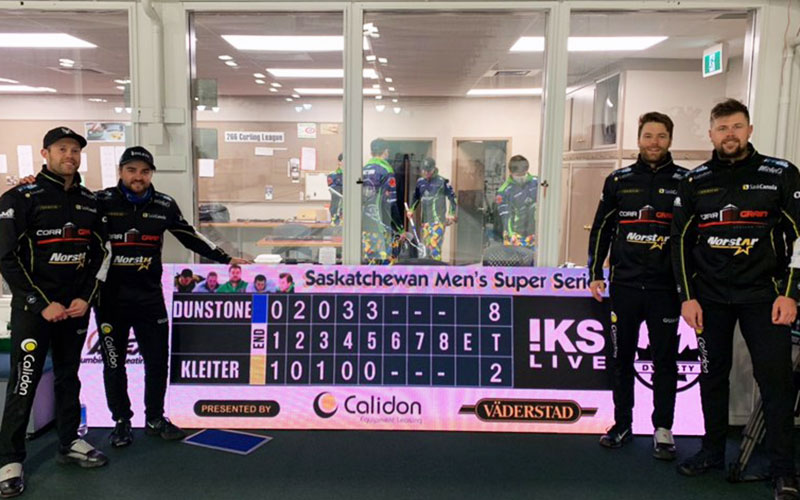 October 18, 2020
Taking the route of maximum coverage, Matt Dunstone won two on Sunday, including an 8-2 win over Rylan Kleiter in the Vaderstad Saskatchewan Super Series Final.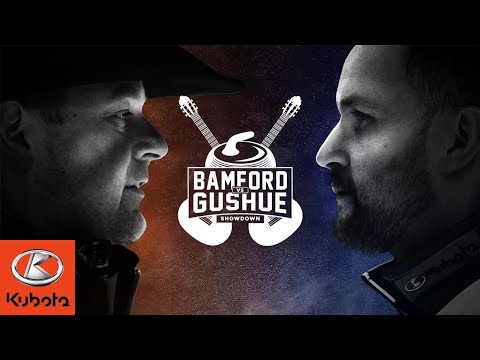 April 12, 2019