Vaderstad Saskatchewan Super Series
Dunstone into Super Series Semifinal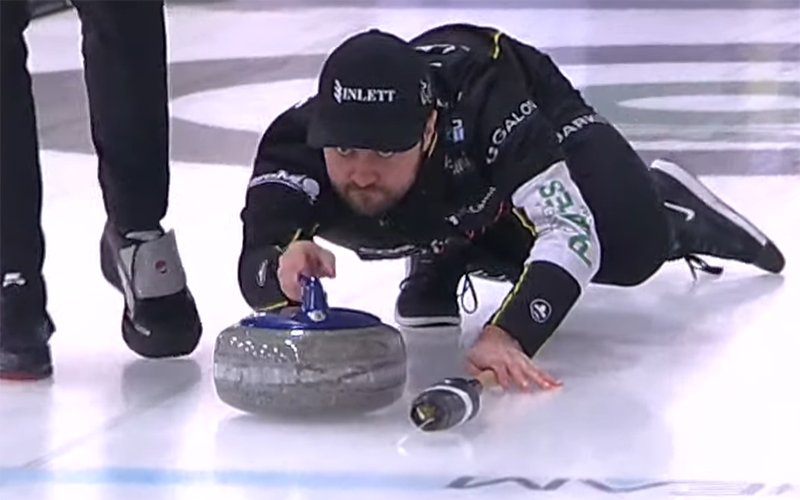 Saskatchewan's Matt Dunstone set to play Shaun Meachem at 9 am Sask Time (11 am ET) in the Vaderstad Saskatchewan Super Series semifinal.

The winner will play Rylan Kleiter in the final at 1:15 pm Sask Time (3:15 pm ET) after Kleiter finishing at the top of the standings with their 3-1 record.

Dunstone also 3-1, ended up relegated to the semifinal due to Kleiter's 7-3 win over Dunstone on Friday evening.

A 7-4 win over Hartung in the opening draw left a Friday split for Dunstone, who went on to win 6-5 against Colton Flasch and 6-1 over Meachem to grab second place and hammer in the semifinal game.

Meachem finished 2-2 in the round-robin, with wins over Colton Flasch on Friday evening and 6-4 over Hartung on Saturday afternoon, locking the playoff matchups and setting up the evening rehearsal against Dunstone.

Five top Saskatchewan men's curling teams are competing this weekend for the top prize in the Vaderstad Saskatchewan Super Series. Watch the streaming coverage on CurlingZone.

Watch Here: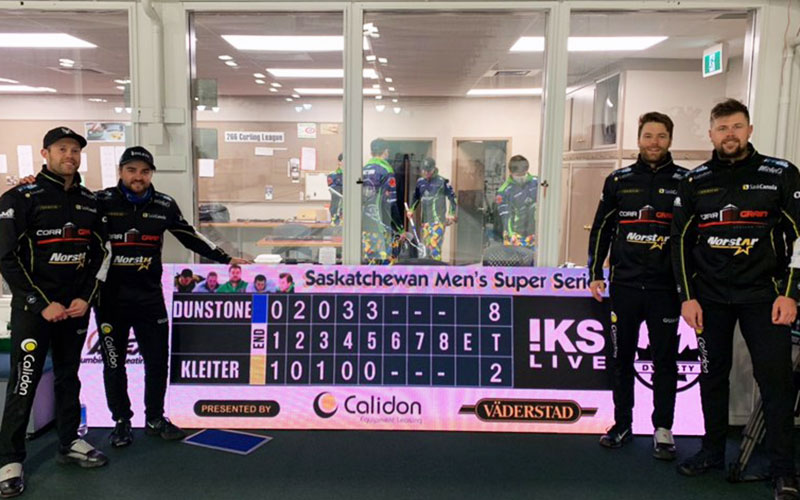 October 18, 2020
Taking the route of maximum coverage, Matt Dunstone won two on Sunday, including an 8-2 win over Rylan Kleiter in the Vaderstad Saskatchewan Super Series Final.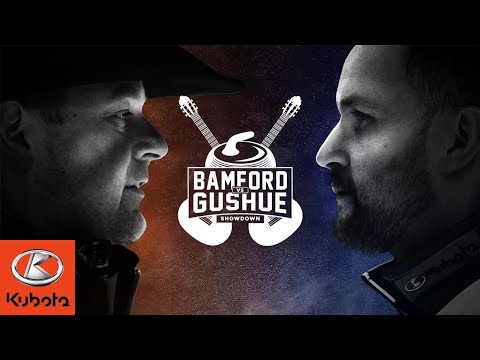 April 12, 2019