Regina Women's Spiel Paused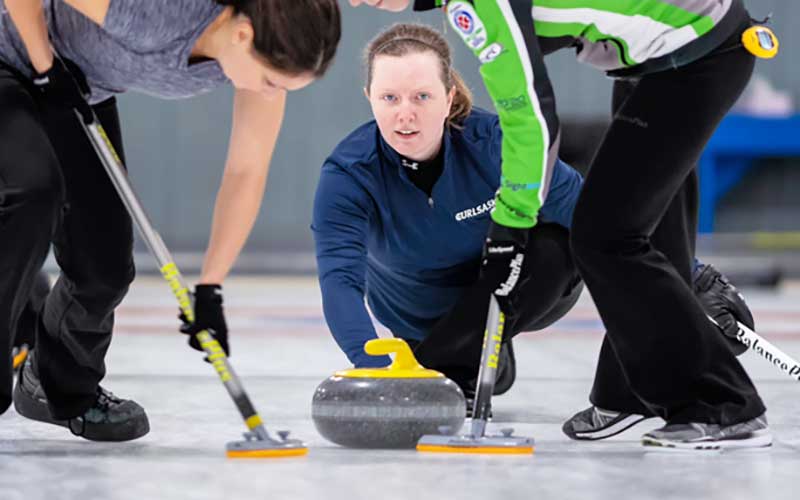 Saskatchewan Women's Tour event ends play after positive COVID-19 case identified as going through the club earlier in the week.

Heading into Saturday evening at the Highland Curling Club in Regina, Saskatchewan, Ashley Howard, Amber Holland were 3-0 and leading the way. At the same time, Sherry Anderson and Skyler Ackerman had completed their round-robin play at 3-1 and were headed for the playoffs.



With a positive case having been in the club on October 4th, and the concern that players participating in the tournament had been practicing that day, it was decided to put the event on hold.

Of interest, this is another event taking extreme precautions as we work to understand the protocols necessary to protect out clubs and athletes, while at the same time, leaning on the safety protocols to ensure they're strong.

While it could be considered a failure that the event did not complete, teams are still able to get several games under their belt as they continue working towards qualification for possible provincial championships.

The Saskatchewan Women's Tour returns to the ice in two weeks in Martensville.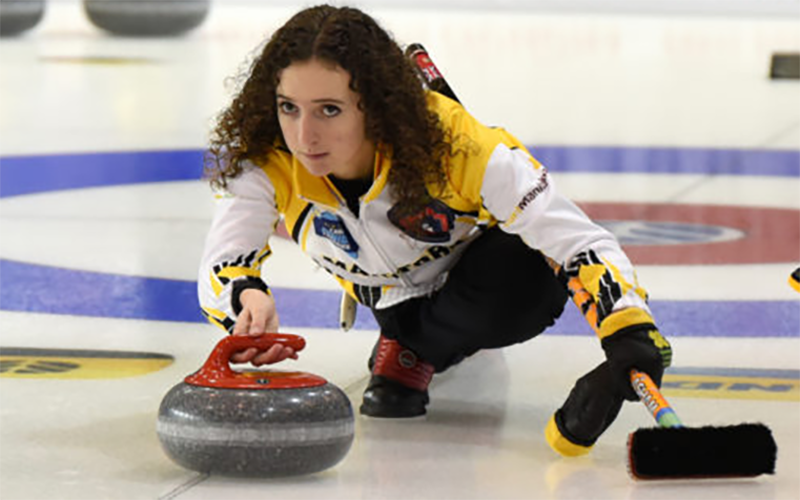 October 25, 2020
World Junior Champions Mackenzie Zacharias of Altona (Photo: Curling Canada/Melanie Johnson) won 6-3 over Darcy Robertson's Winnipeg foursome on Sunday.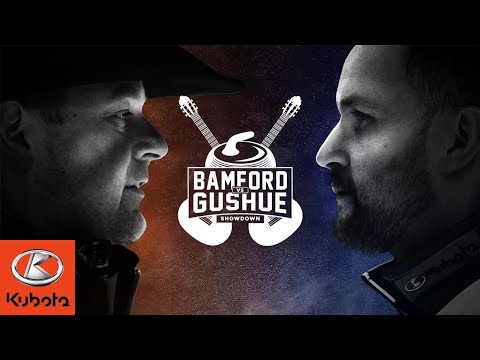 April 12, 2019