Perth Masters: Big Weekend of World Curling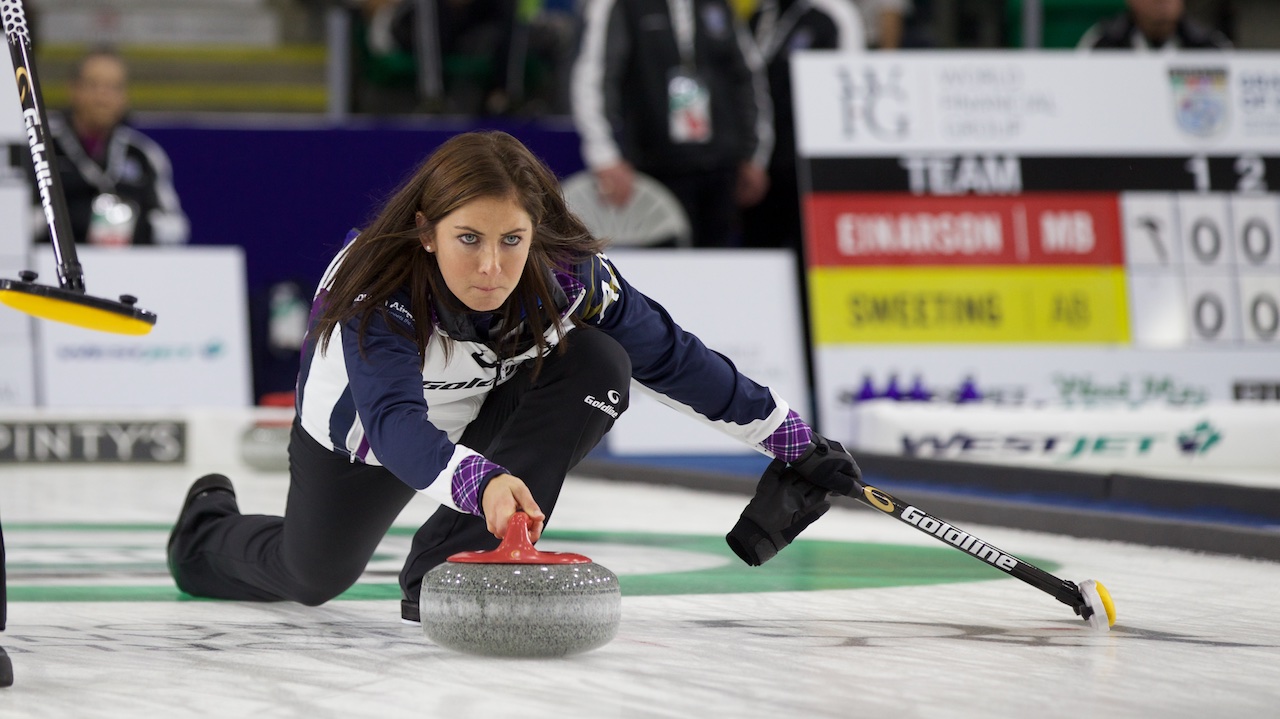 For the first time, the Perth Masters will host Men's and Women's Championship curling to the Perth Dewars Centre in Scotland.

The Organising committees for Perth Masters and Perth Ladies International Curling events are delighted to announce they are joining forces to bring a brand new 'Big Weekend of World Curling' from January 2nd to 5th, 2020 in Perth, Scotland.

Perth Masters and Perth Ladies will run in group formats followed by the championship play-offs on Sunday 5th January, with 24 men?s teams and 15 ladies teams competing across the four days. A joint prize fund of 26,000GBP is on the line as the world's best curlers compete for these prestigious titles, first prizes are 7,000GBP for The Masters and 4,000GBP for Ladies international.

Long-time sponsors Mercure Perth Hotel, Perth Honda and Live Active Leisure will continue to support this brand new weekend of curling and together with BBC Alba and World Curling Federation we hope to continue to have games broadcast live on TV and YouTube as in previous years.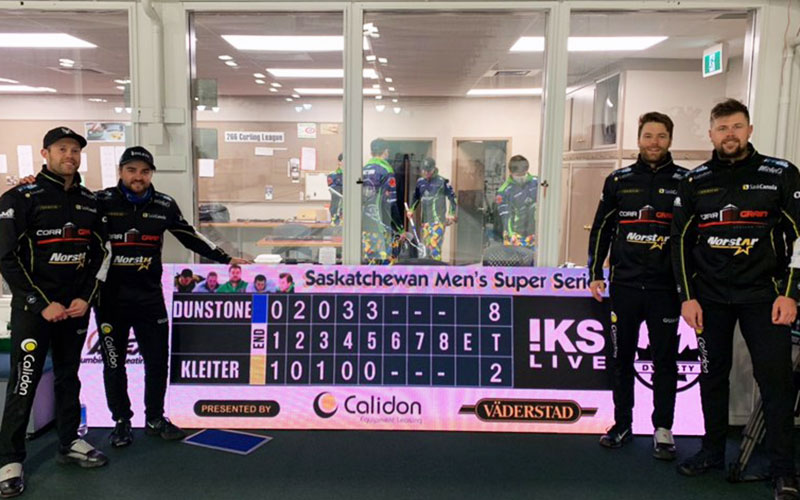 October 18, 2020
Taking the route of maximum coverage, Matt Dunstone won two on Sunday, including an 8-2 win over Rylan Kleiter in the Vaderstad Saskatchewan Super Series Final.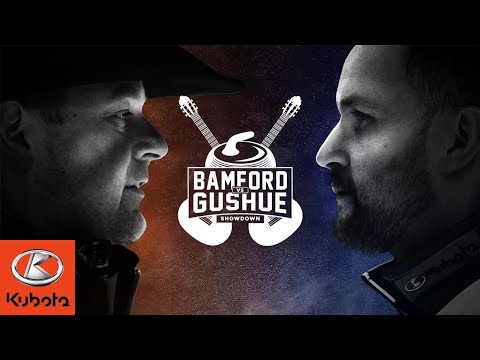 April 12, 2019