CurlingZone > Chat Forums > Tours, Events and Major Championships
Disclaimer: CurlingZone does not represent or endorse the accuracy or reliability of any Content posted on any Forums area and you acknowledge that any reliance upon such Content shall be at your sole risk. Any Content placed on any Forums area by users and anonymous posters are the views of the user posting the statement, and do not represent the views of CurlingZone or our partners, advertisers or sponsors. By posting anonymously, you are allowing your IP address to be displayed for identification purposes. CurlingZone reserves the right to remove any post at its discretion without warning or explanation.


(Moderated by: Dallas, Gerry)

Forum
Posts
Threads
Last Post
Moderator
2524
125
Dallas, Gerry

Playdowns
This area is for discussions that deal with curling playdowns, nationals, provincials, the brier, the scott TOH, worlds, etc...

20813
280
Dallas, Gerry
14
5
Dallas, Gerry

U.S.A. Curling
This is a place to discuss curling events in the United States.

11185
425
Dallas, Gerry
All times are GMT. The time now is .
New posts
( More than 15 replies or 150 views )
Closed thread
No new posts
( More than 15 replies or 150 views )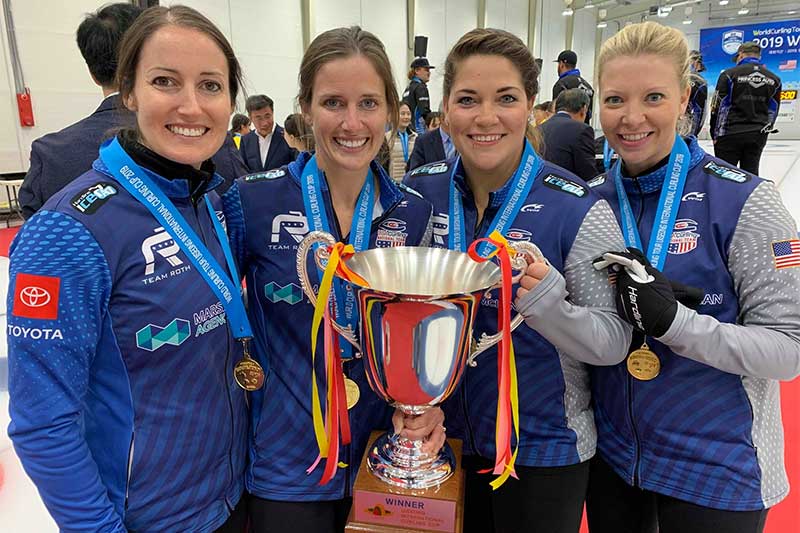 October 3, 2019
In dramatic fashion, Roth scored a 5-4 win against Eun-jung Kim in an extra end to capture their first tour title since winning the Canad Inns Classic in October 2017.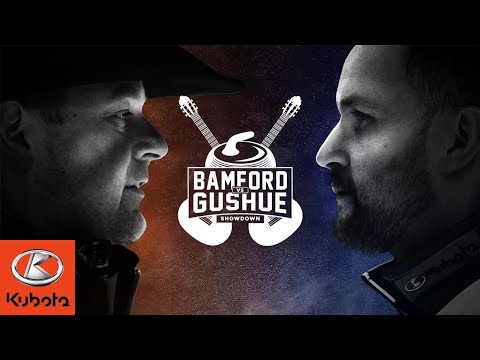 April 12, 2019