Error: Please try again<
You are not logged in or you do not have permission to access this page. This could be due to one of several reasons:
You are not logged in. Fill in the form at the bottom of this page and try again. Registration is FREE and can be done here: REGISTER
The administrator may have required you to register before you can view this page.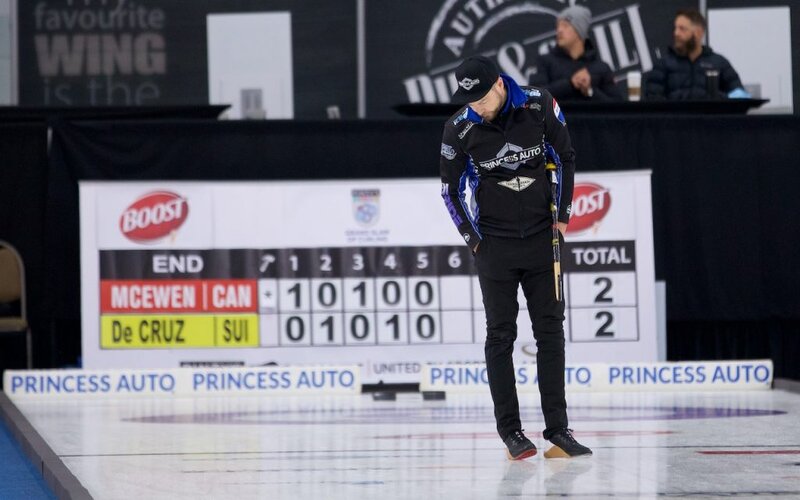 November 27, 2021
SASKATOON - Manitoba's Mike McEwen (Picture: Anil Mungal, Grand Slam of Curling) is one of the skips looking ahead to events in the new year after a disappointing run at the Olympic Trials.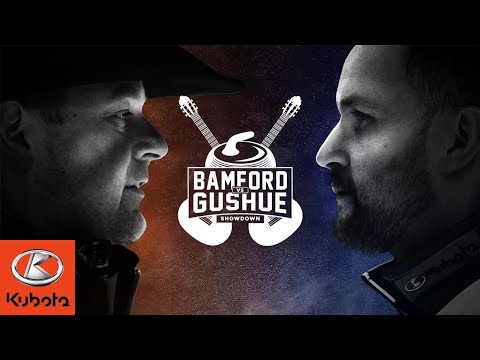 April 12, 2019