Augustana U15 Open -- Round-Robin
Team
GP
W
L
PCT
HMR
STL
1-PT
EE-H
EE-S

Pool A

CCHS Boys


, AB

3
1
2
0.333
0-0
0-0
0-0
0-0
0-0

GP = Games Played, W = Wins; L = Losses; PCT = Winning Percentage; HMR = Record with hammer to start game; STL = Record without hammer to start game; 1-PT = Record in games decided by 1 point; EE-H = Extra end record with hammer; EE-S = Extra end record without hammer.
In the event of a discrepancy the draw posted at the Event is the Official Draw.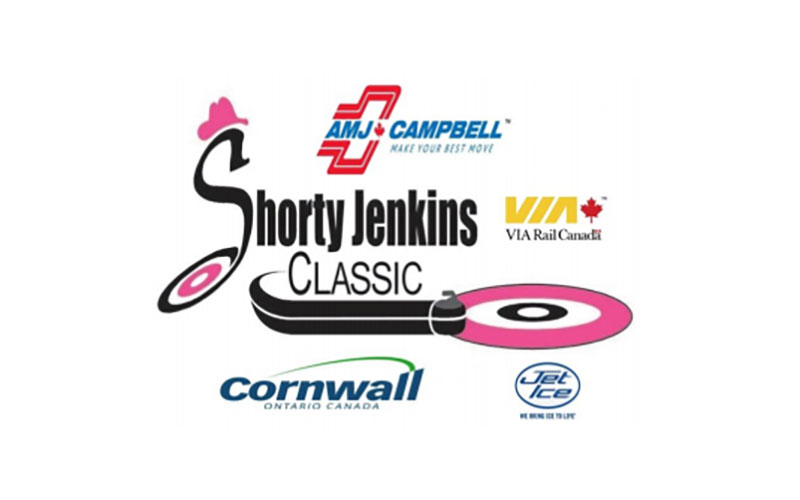 May 8, 2020
2020 AMJ Campbell Shorty Jenkins Classic presented by Jet Ice, VIA Rail and Choose Cornwall cancelled due to COVID-19 with plans to return in 2021 for the 25th anniversary.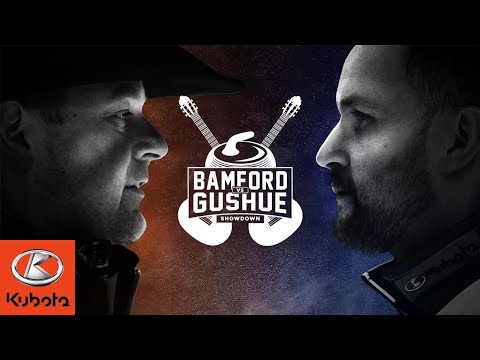 April 12, 2019