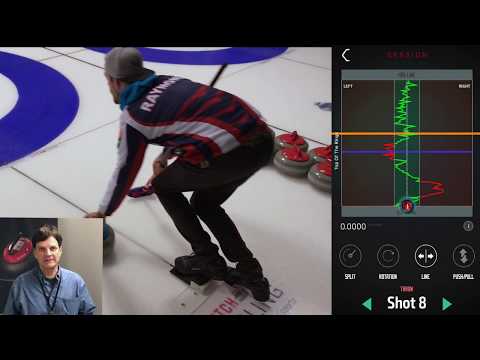 Get the Klutch Curling advantage. Curlers who use the app will have a significant lead over those who don't. With real time analysis of each shot you will be able to improve your game with precise strategies in a fun and interactive environment.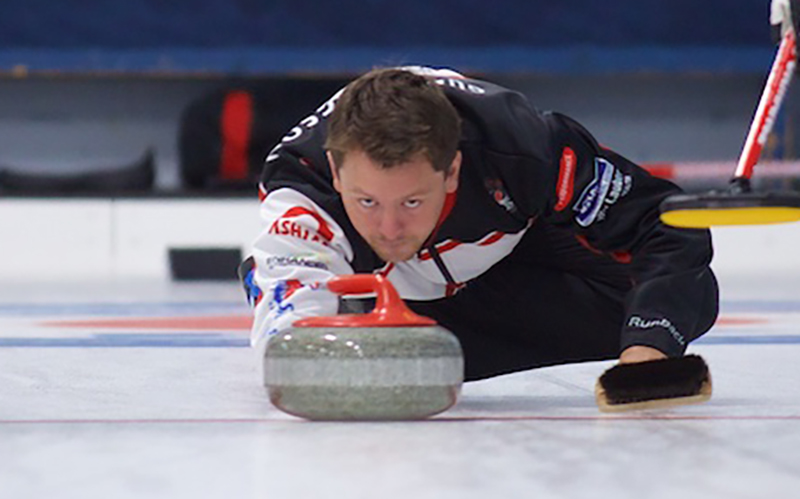 December 10, 2017
Jason Gunnlaugson (Winnipeg, MB) wins the MCT Championships, defeating Team Simmons (Winnipeg, MB) 5-4 at the East St.

Some interesting analysis in this month's digital edition of The Curling News. ;nbsp;Terry Jones gave his odds for the event and, unless it's a typo...
(read more)