Error: Please try again<
There are no threads older than the previous one. Click the back button in your browser to return to it.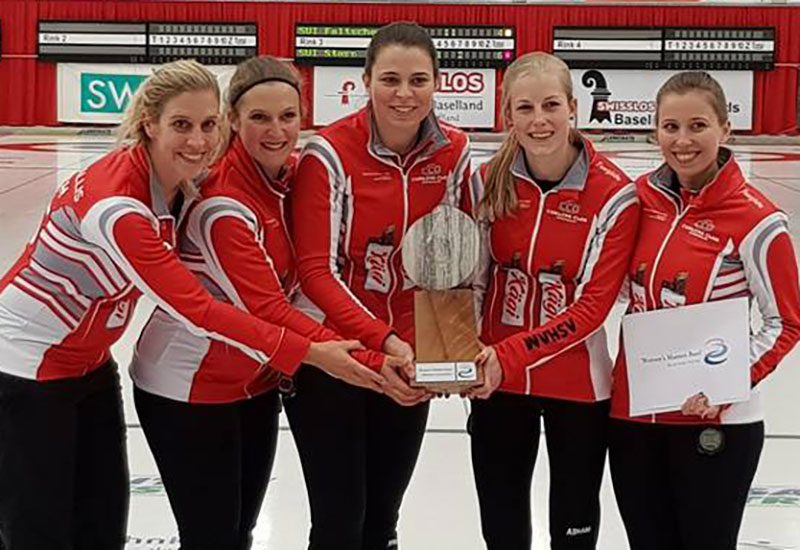 October 14, 2018
Elena Stern (Oberwallis , Switzerland) wins the Womens Masters Basel, defeating Binia Feltscher (Flims, Switzerland) 6-4 at the Curlingzentrum Region Basel in Arlesheim, Switzerland.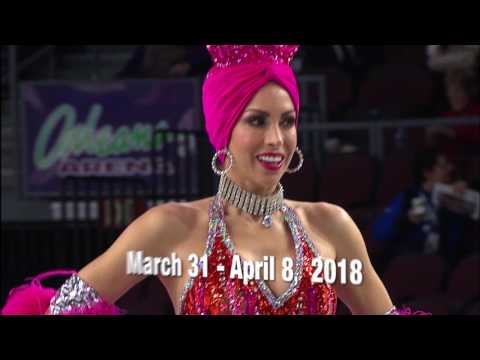 March 7, 2018