Error: Please try again<
There are no threads older than the previous one. Click the back button in your browser to return to it.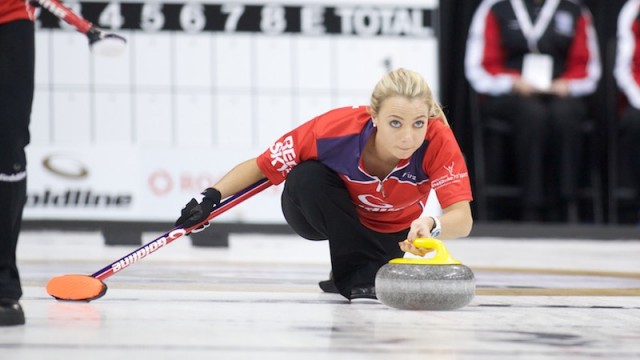 July 11, 2018
Scotland's Anna Sloan (photo by Anil Mungal) will take a break from curling to pursue other interests; To be replaced by Jennifer Dodds at third on Team Muirhead.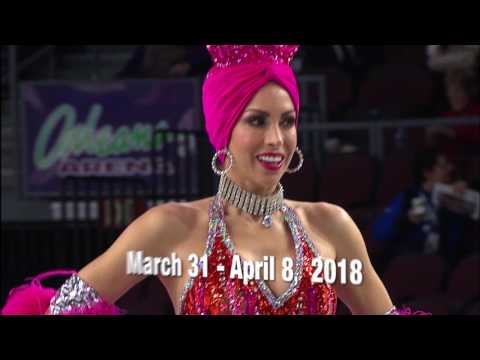 March 7, 2018