Error: Please try again<
There are no threads older than the previous one. Click the back button in your browser to return to it.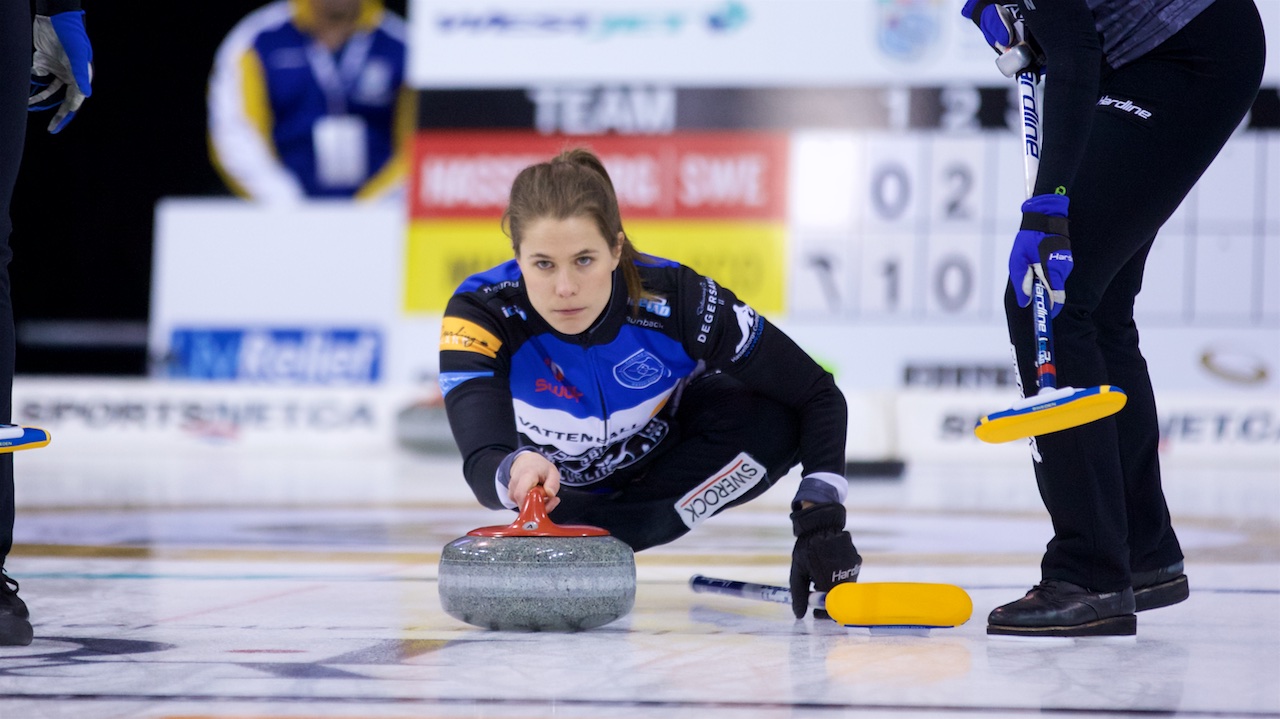 April 24, 2018
Olympic Gold Medalist Anna Hasselborg will finish their season at the Grand Slam of Curling Champions Cup this week at Winsport Olympic Park in Calgary.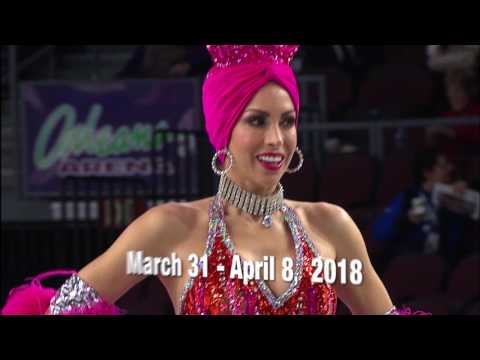 March 7, 2018