Error: Please try again<
There are no threads newer than the previous one. Click the back button in your browser to return to it.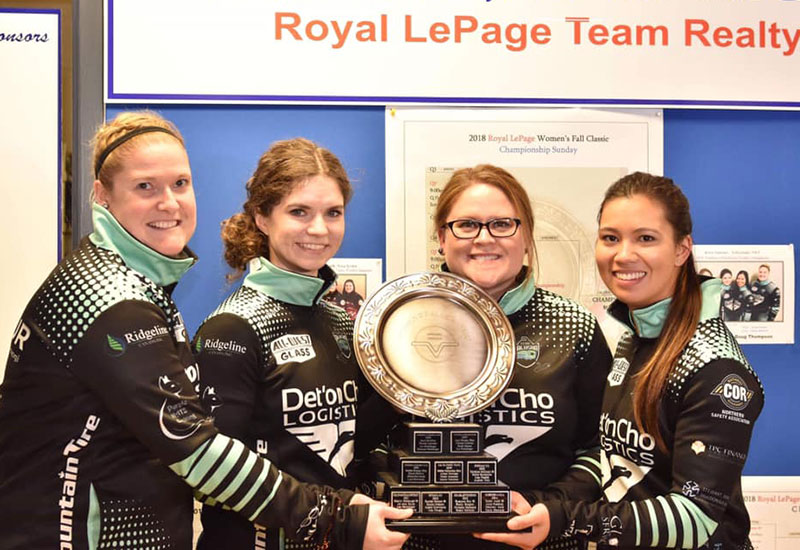 November 4, 2018
Kerry Galusha (Yellowknife, Northwest Territories) wins the Royal LePage Women's Fall Classic, defeating Mary-Anne Arsenault (Halifax, Nova Scotia) 5-3 at the North Grenville Curling Club in Kemptville, Ontario.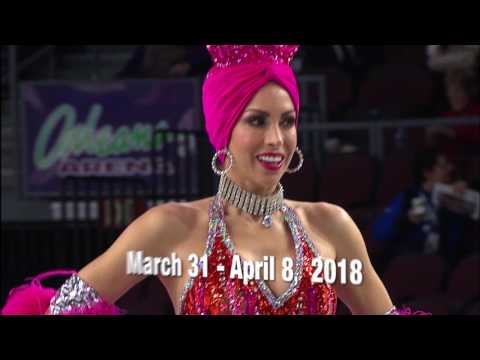 March 7, 2018