Error: Please try again<
There are no threads newer than the previous one. Click the back button in your browser to return to it.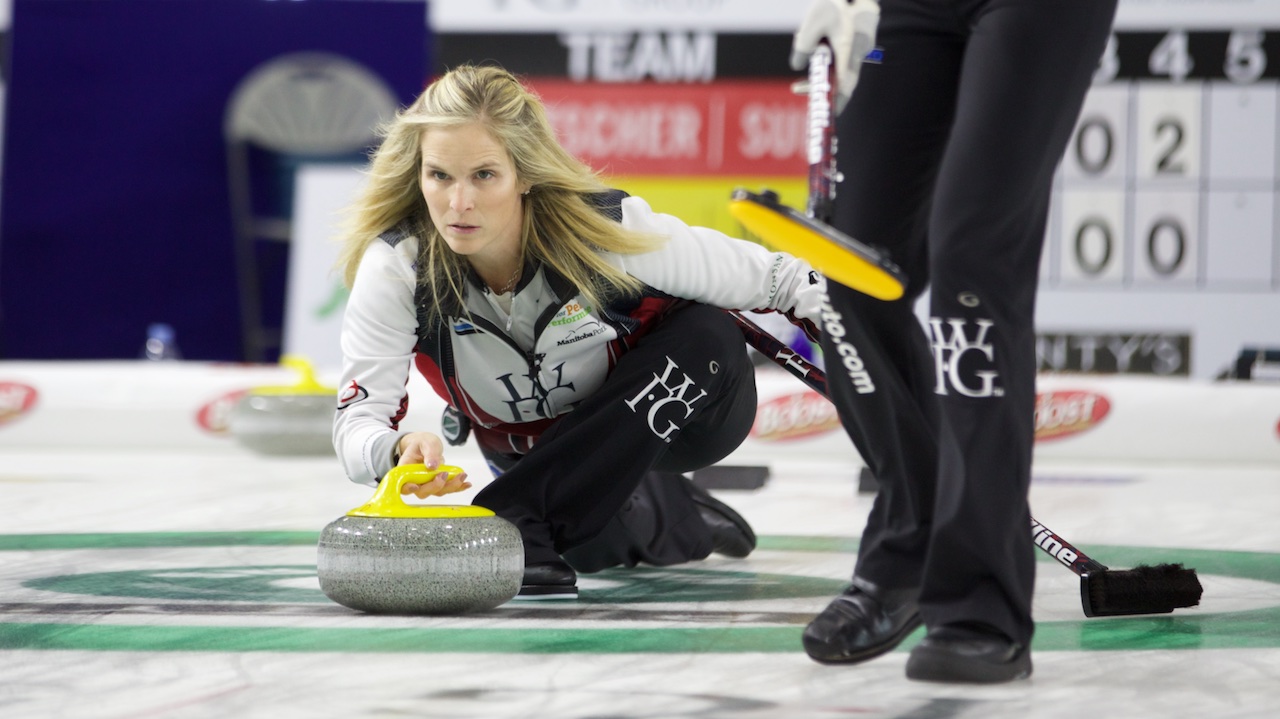 September 19, 2018
2019 World Champion Jennifer Jones will lead a North American side looking for its seventh straight title as the WFG Continental Cup heads back to Las Vegas.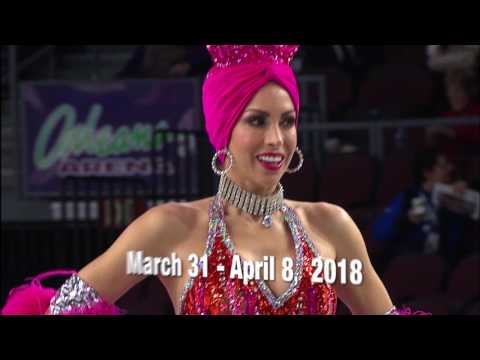 March 7, 2018