Error: Please try again<
There are no threads newer than the previous one. Click the back button in your browser to return to it.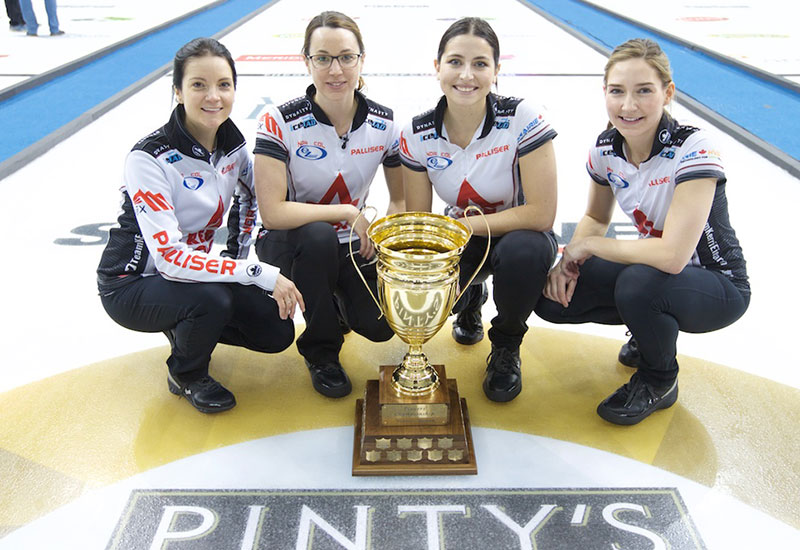 April 14, 2019
Kerri Einarson (Winnipeg, Manitoba) wins the Players' Championship, defeating Anna Hasselborg (Sundbyberg, Sweden) 5-4 in an extra end in Toronto, Ontario at the Mattamy Athletic Centre in Maple Leaf Gardens.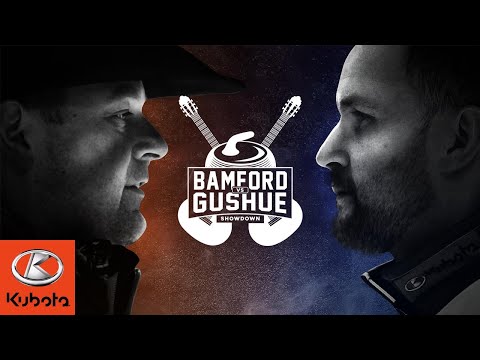 April 12, 2019