Error: Please try again<
There are no threads older than the previous one. Click the back button in your browser to return to it.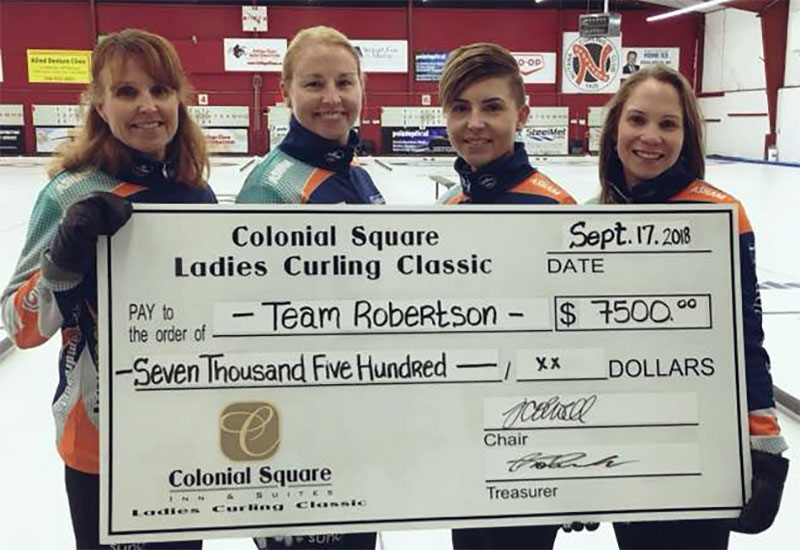 September 17, 2018
Darcy Robertson (Winnipeg, Manitoba) wins the Colonial Square Ladies Classic, defeating Sayaka Yoshimura (Sapporo, Japan) 5-2 at the Nutana Curling Club in Saskatoon, Canada.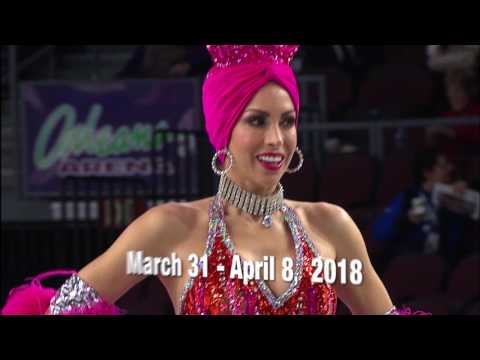 March 7, 2018