Error: Please try again<
There are no threads older than the previous one. Click the back button in your browser to return to it.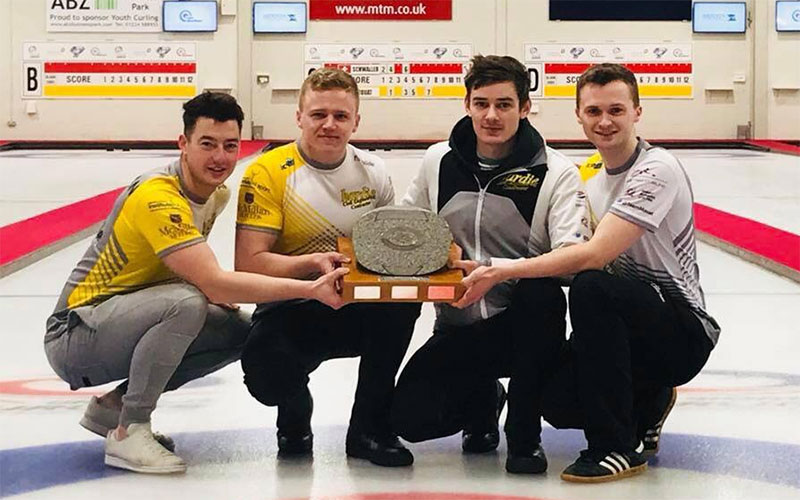 March 18, 2018
Bruce Mouat (Edinburgh, Scotland) wins the Aberdeen International Curling Championship, defeating Yannick Schwaller (Bern, Switzerland) 7-4 in the Final at Curl Aberdeen in Aberden, Scotland.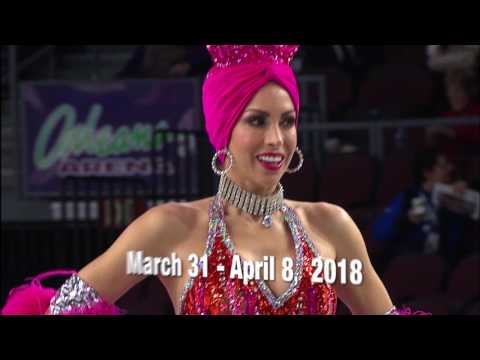 March 7, 2018