Error: Please try again<
There are no threads older than the previous one. Click the back button in your browser to return to it.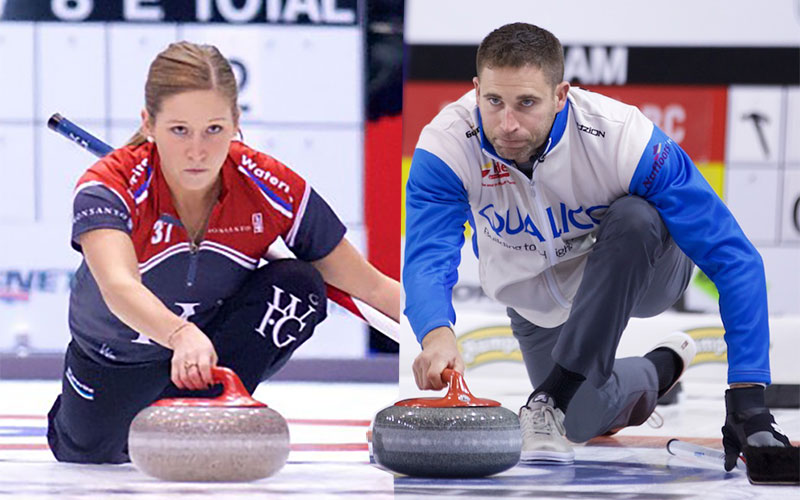 January 7, 2018
PORTAGE LA PRAIRIE, MAN -- Kaitlyn Lawes (Winnipeg) and John Morris (Canmore, Alberta) punched their tickets to Pyeongchang, South Korea, on Sunday after defeating Val Sweeting (Edmonton) and Brad Gushue (St John's) 8-6 in the 2018 Canad Inns Canadian Mixed Doubles Curling Trials final.
January 9, 2018