Error: Please try again<
There are no threads older than the previous one. Click the back button in your browser to return to it.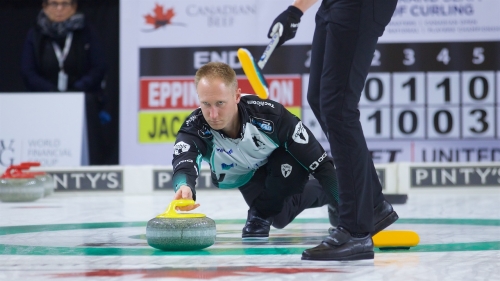 December 9, 2018
Jacobs adds Home Hardware Canada Cup title to impressive resume ESTEVAN, Saskatchewan -- Brad Jacobs has an impressive resume - Olympic gold medal, Tim Hortons Brier gold medal, men's world championship silver medal - and now he can add the Home Hardware Canada Cup.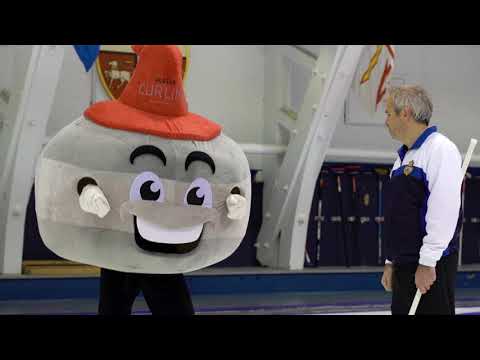 February 10, 2018
Game analysis is important in any athletic endeavor. There is much to learn from amateurs and professionals; what to do, and what not to do, how to communicate...
(read more)