Error: Please try again<
There are no threads newer than the previous one. Click the back button in your browser to return to it.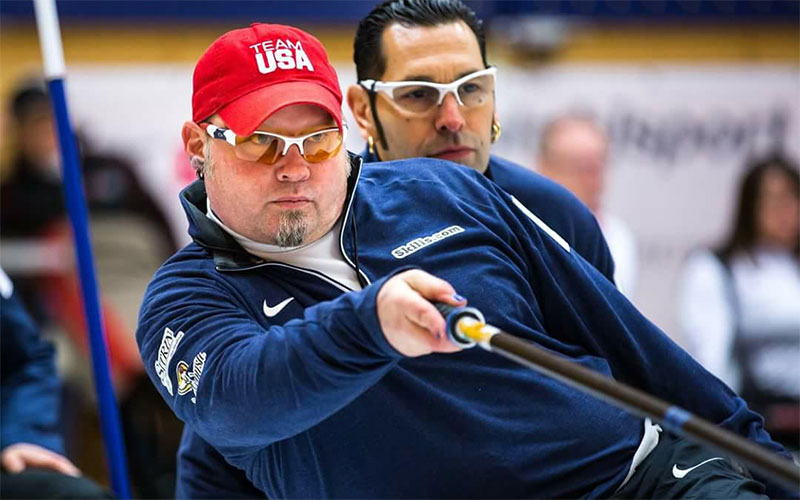 June 15, 2018
Two-time Paralympian Patrick McDonald joins the World Curling Tour as coordinator of the World Wheelchair Curling Tour, helping to organize the events and to grow the discipline.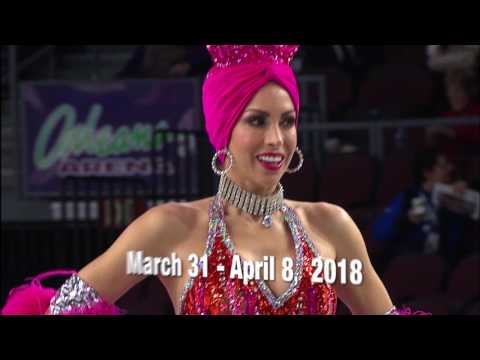 March 7, 2018