Error: Please try again<
There are no threads newer than the previous one. Click the back button in your browser to return to it.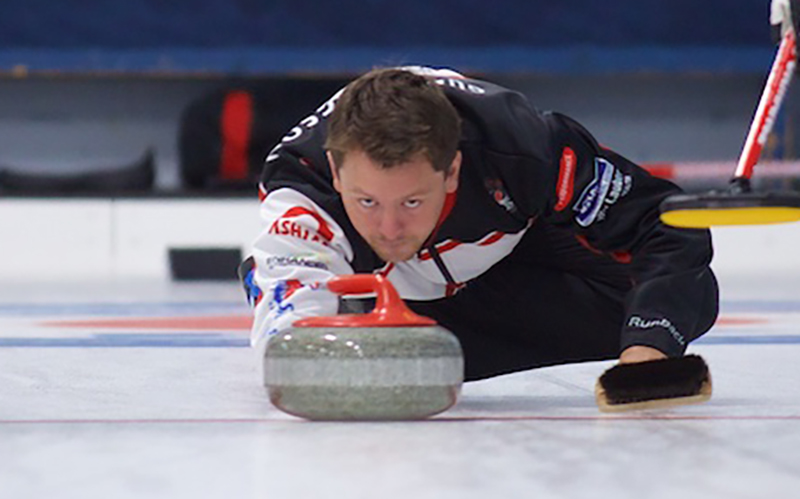 December 10, 2017
Jason Gunnlaugson (Winnipeg, MB) wins the MCT Championships, defeating Team Simmons (Winnipeg, MB) 5-4 at the East St.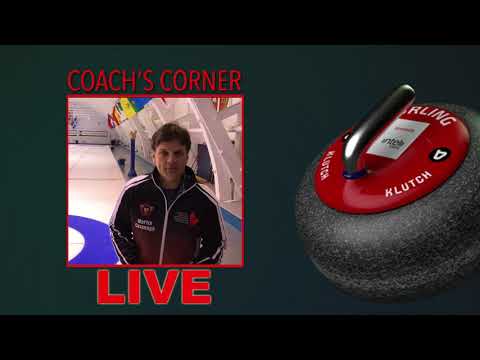 December 10, 2017
Some interesting analysis in this month's digital edition of The Curling News. ;nbsp;Terry Jones gave his odds for the event and, unless it's a typo...
(read more)