Error: Please try again<
You are not logged in or you do not have permission to access this page. This could be due to one of several reasons:
You are not logged in. Fill in the form at the bottom of this page and try again. Registration is FREE and can be done here: REGISTER
The administrator may have required you to register before you can view this page.
November 16, 2017
(OMAHA, Nebraska) – Heath McCormick took his hot shooting from this morning's sudden death match into tonight's game against three-time Olympian John Shuster as the sides battled in the first of three potential playoff games at the 2018 US Olympic Team Trials for Curling.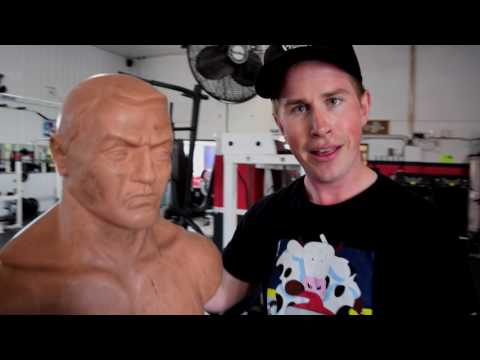 June 15, 2017