Error: Please try again<
There are no threads newer than the previous one. Click the back button in your browser to return to it.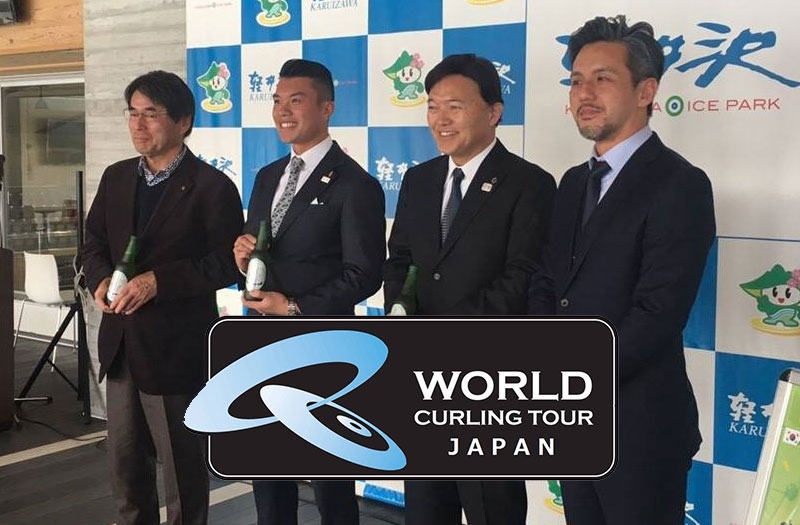 November 15, 2018
Today, the World Curling Tour announced the formation of WCT-Japan, a wholly owned subsidiary, which will operate in Japan, to build and grow competitive curling opportunities in this curling hungry country of 127 million people.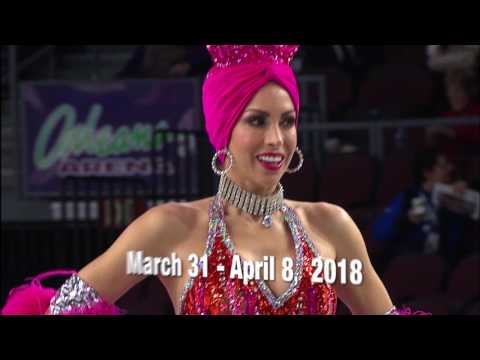 March 7, 2018