Error: Please try again<
There are no threads newer than the previous one. Click the back button in your browser to return to it.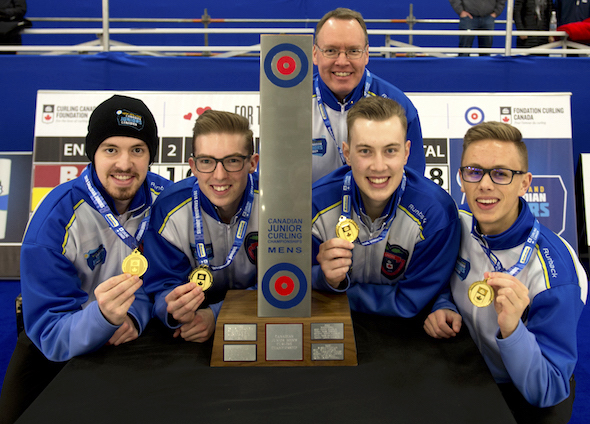 January 21, 2018
(Photo: Michael Burns/Curling Canada) SHAWINIGAN, Quebec - Tyler Tardi and his British Columbia team will travel to Scotland in just over a month with some unfinished business to take care of.
January 9, 2018