Error: Please try again<
There are no threads newer than the previous one. Click the back button in your browser to return to it.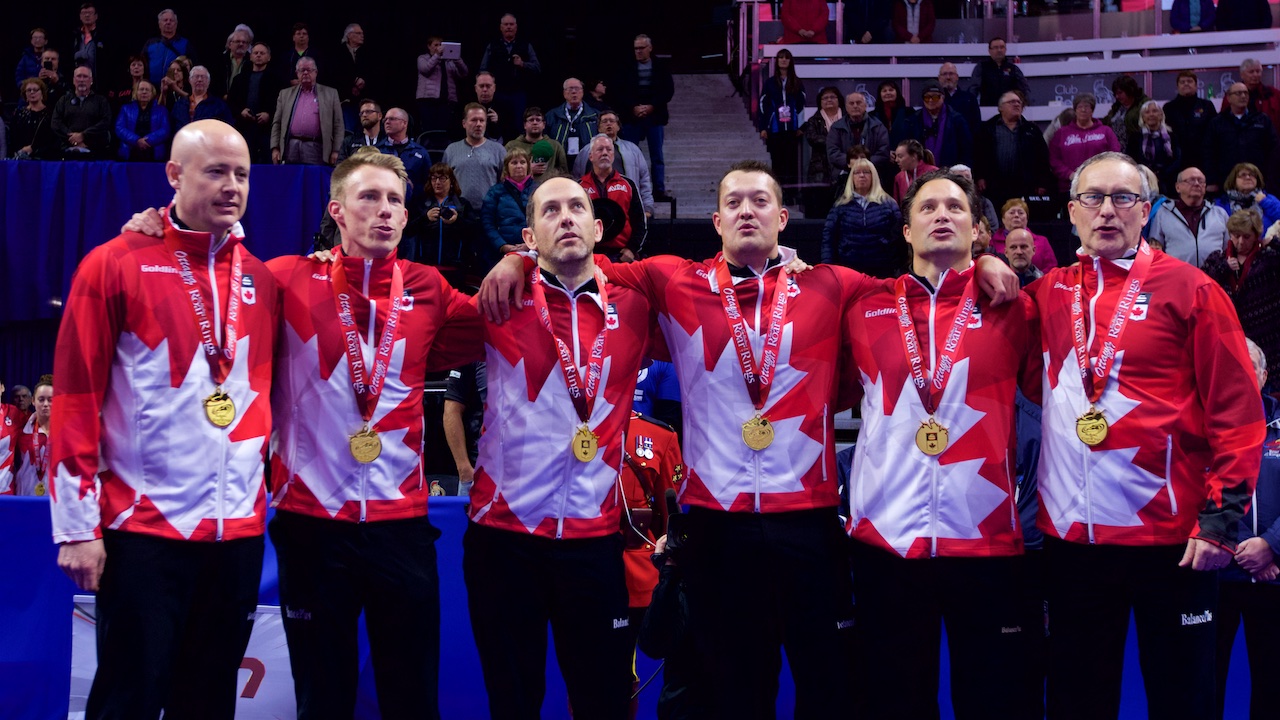 December 10, 2017
Kevin Koe (Calgary, AB) wins the Tim Hortons Roar of the Rings, defeating Mike McEwen (Winnipeg, MB) 7-6 at the Canadian Tire Centre in Ottawa.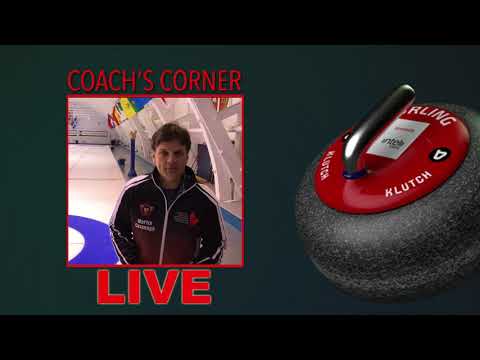 December 10, 2017