Error: Please try again<
There are no threads newer than the previous one. Click the back button in your browser to return to it.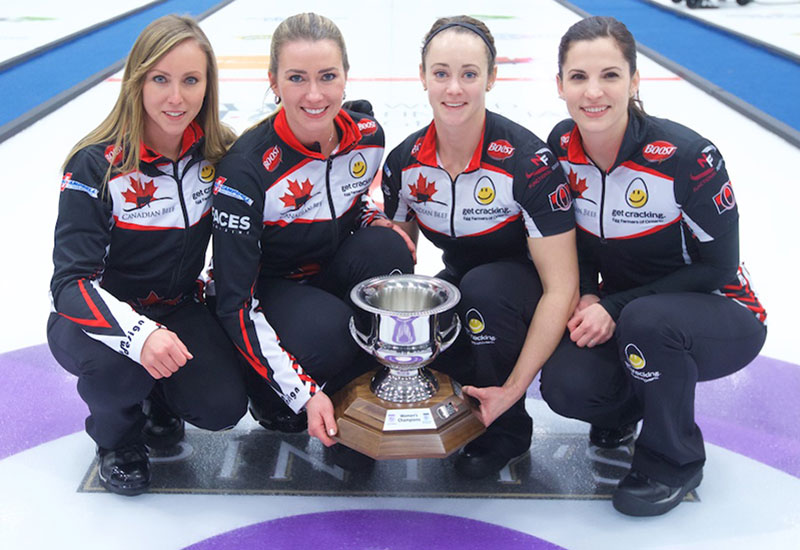 December 16, 2018
Rachel Homan (Ottawa, Ontario) wins the Boost National, defeating Kerri Einarson (Winnipeg, MB) 4-1 at the Conception Bay South Arena in Conception Bay South, Newfoundland and Labrador.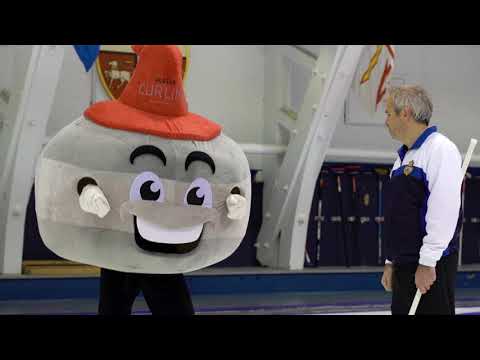 February 10, 2018
Game analysis is important in any athletic endeavor. There is much to learn from amateurs and professionals; what to do, and what not to do, how to communicate...
(read more)