Error: Please try again<
There are no threads newer than the previous one. Click the back button in your browser to return to it.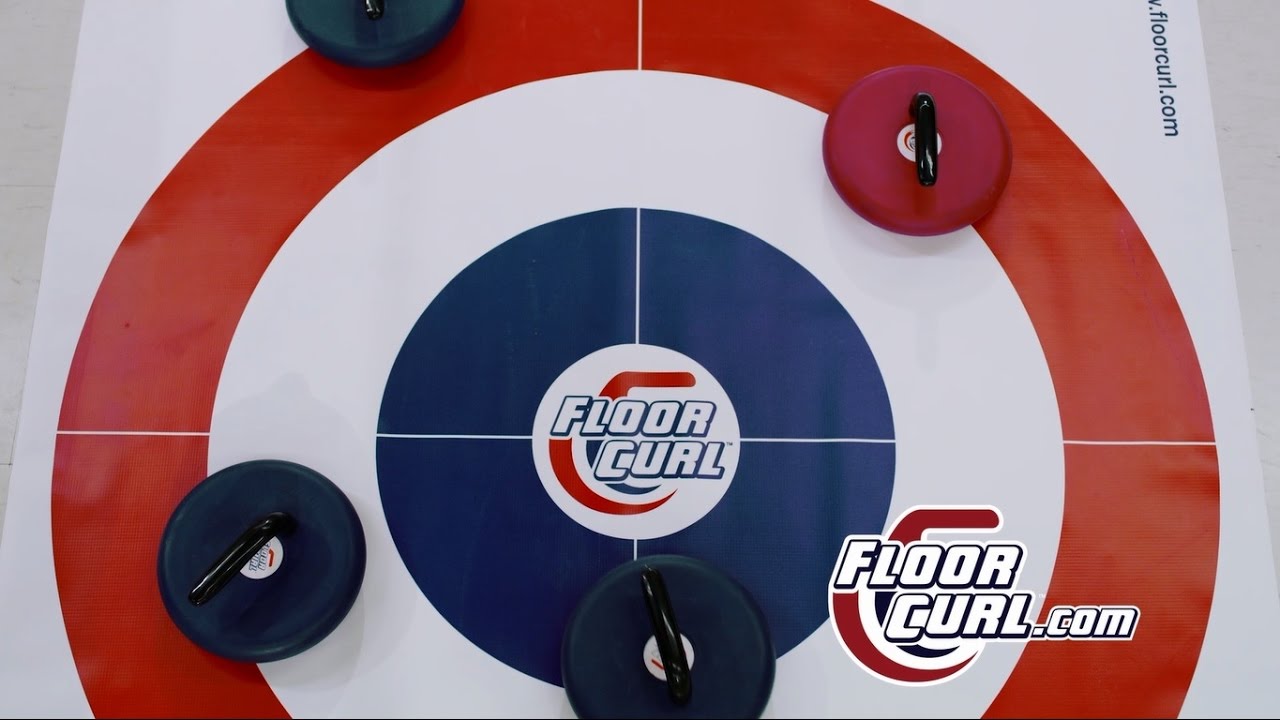 October 16, 2018
Over 550 Grade 3 students from 12 schools in five School Divisions will be taking part when CurlManitoba hosts one of Canada's largest youth floor curling tournaments at the Sport for Life Centre, Thursday, October 18.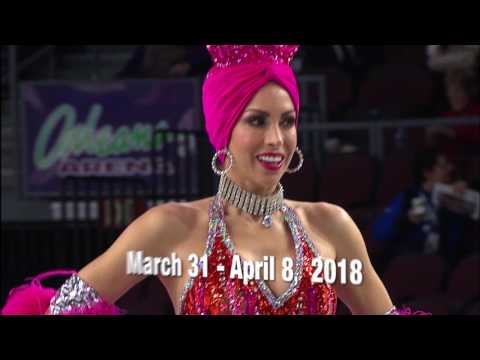 March 7, 2018