Error: Please try again<
There are no threads newer than the previous one. Click the back button in your browser to return to it.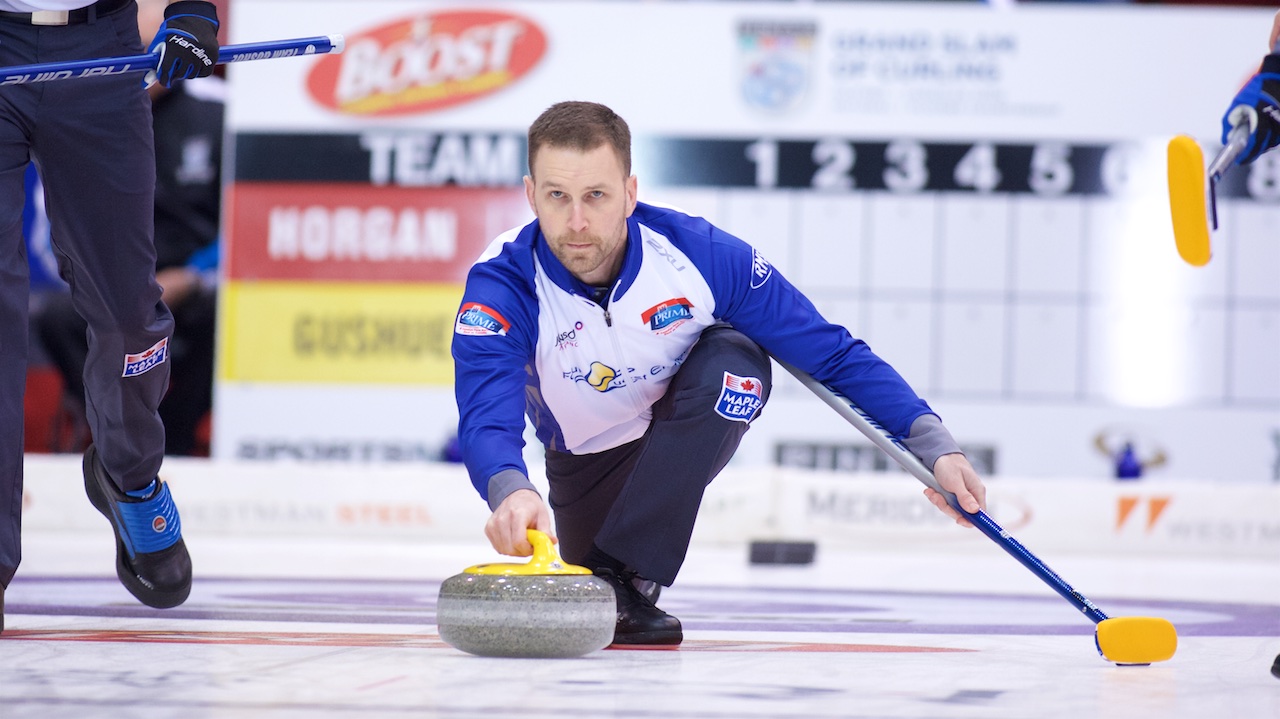 August 3, 2018
After months of consultation with players and key partners in the sport, the World Team Ranking Order of Merit system changes have been announced for the 2018/19 curling season.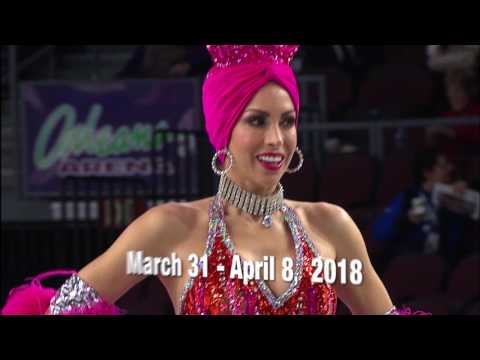 March 7, 2018