Error: Please try again<
You are not logged in or you do not have permission to access this page. This could be due to one of several reasons:
You are not logged in. Fill in the form at the bottom of this page and try again. Registration is FREE and can be done here: REGISTER
The administrator may have required you to register before you can view this page.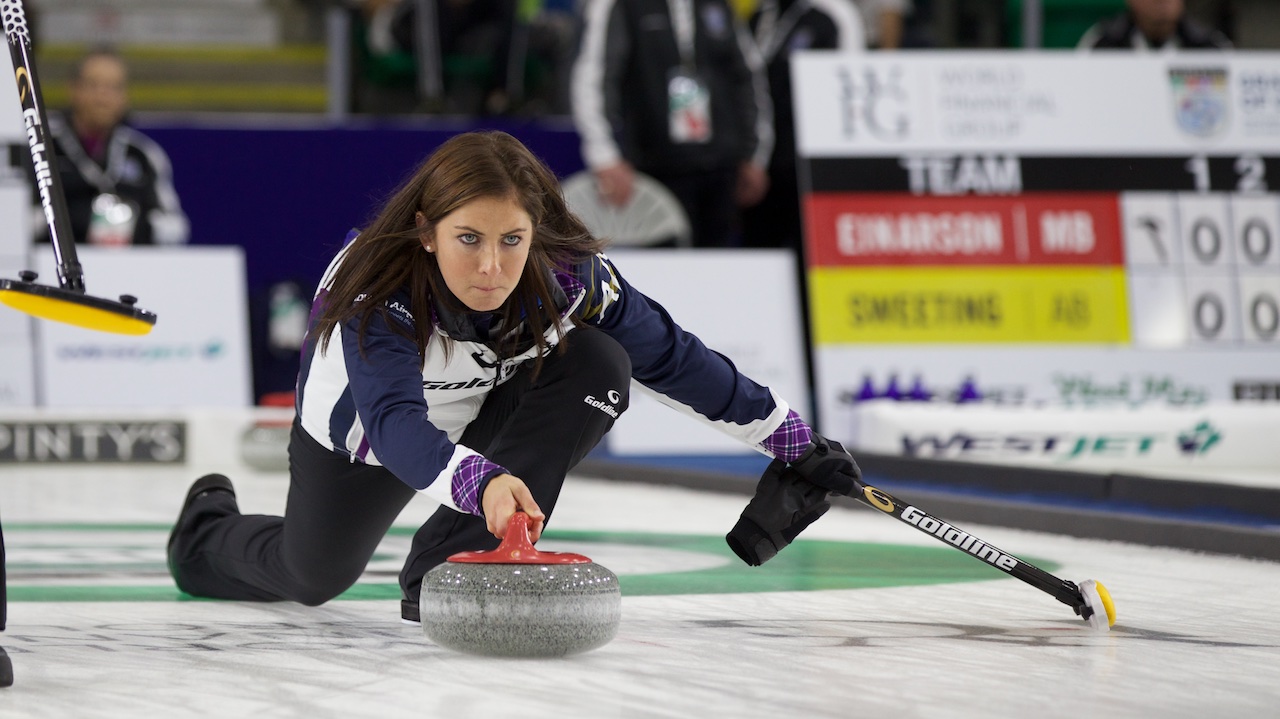 February 11, 2019
Seven time winner Eve Muirhead is aiming to reclaim the title at this week's Scottish Championships after missing out on the event last year while she was representing Team Great Britain at the Winter Olympics in PyeongChang.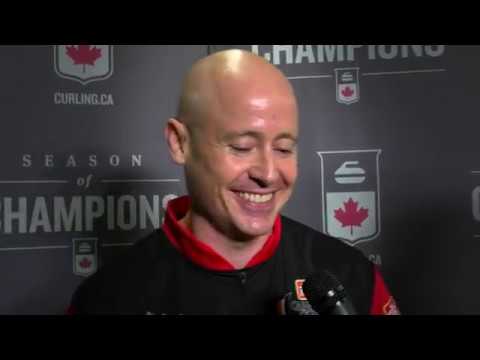 January 2, 2019