Error: Please try again<
You are not logged in or you do not have permission to access this page. This could be due to one of several reasons:
You are not logged in. Fill in the form at the bottom of this page and try again. Registration is FREE and can be done here: REGISTER
The administrator may have required you to register before you can view this page.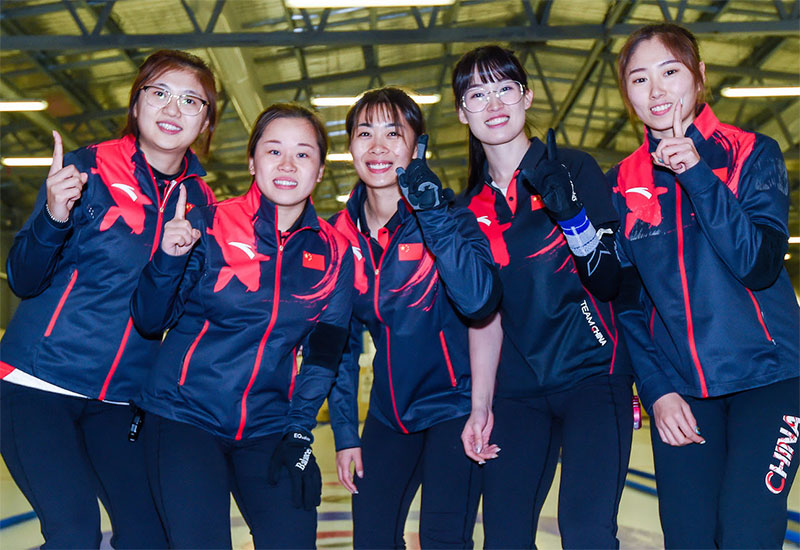 January 22, 2019
Naseby, New Zealand - China women and Korea men had wins in the first play-off session of the inaugural World Qualification Event, being staged in Naseby, New Zealand, to grab places in this season's World Curling Championships.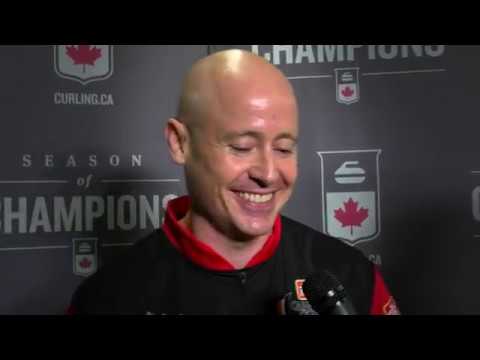 January 2, 2019