Forum Rules:
You may not post new threads
You may post replies
You may not post attachments
You may not edit your posts
HTML code is OFF
vB code is ON
Smilies are ON
[IMG] code is OFF
Topic Review (Newest First)
Stoner
Will anyone be following this, it says it's the 1st official event of the new season, big grand slam type money up for grabs.

It's interesting on the ad poster it says there will be 2 Russian teams and teams from Norway and Denmark, but if you go to the actual site it shows 3 Russian teams and no teams from Norway or Denmark, instead there is a team from Switzerland.

In all it's an 8 team event with Jones being the favs.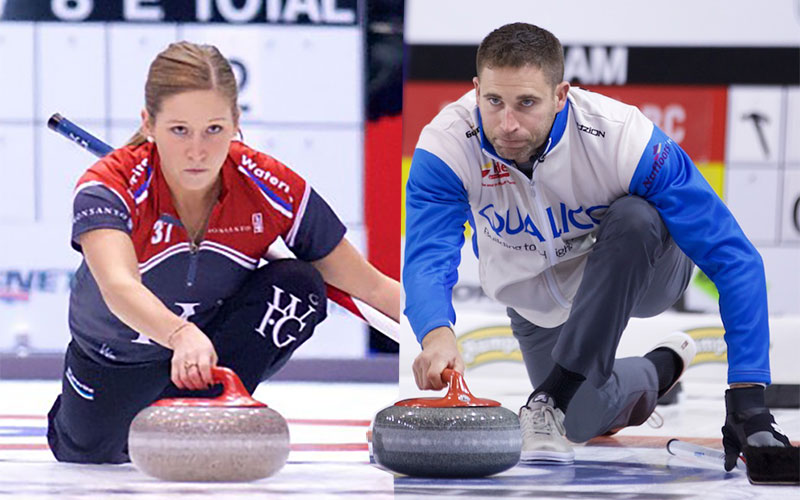 January 7, 2018
PORTAGE LA PRAIRIE, MAN -- Kaitlyn Lawes (Winnipeg) and John Morris (Canmore, Alberta) punched their tickets to Pyeongchang, South Korea, on Sunday after defeating Val Sweeting (Edmonton) and Brad Gushue (St John's) 8-6 in the 2018 Canad Inns Canadian Mixed Doubles Curling Trials final.
January 9, 2018