Forum Rules:
You may not post new threads
You may post replies
You may not post attachments
You may not edit your posts
HTML code is OFF
vB code is ON
Smilies are ON
[IMG] code is ON
Topic Review (Newest First)
Rocker26
We are a competitive women's team looking for a fourth player (lead) for the 2017/2018 season. We curl out of the Penetanguishene Curling Club. There are several events we would like to attend this season. The first of which being the KW Fall Classic on week 7 (Sept 21-24).

please contact me at katiemoreau@hotmail.com or by phone at 705-305-8336.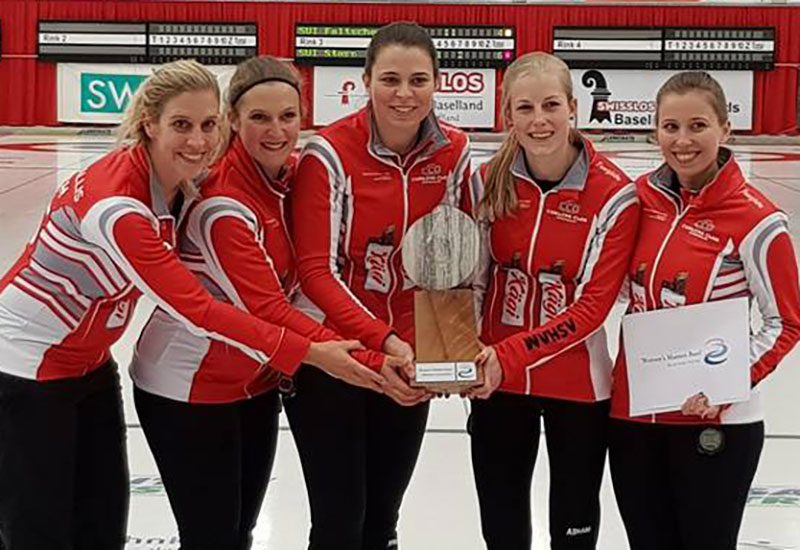 October 14, 2018
Elena Stern (Oberwallis , Switzerland) wins the Womens Masters Basel, defeating Binia Feltscher (Flims, Switzerland) 6-4 at the Curlingzentrum Region Basel in Arlesheim, Switzerland.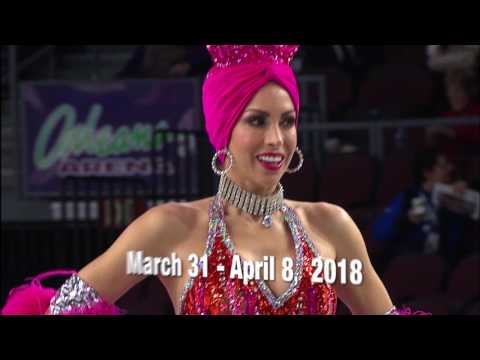 March 7, 2018