Forum Rules:
You may not post new threads
You may post replies
You may not post attachments
You may not edit your posts
HTML code is OFF
vB code is ON
Smilies are ON
[IMG] code is ON
Topic Review (Newest First)
| | |
| --- | --- |
| Curl.ka | We are currently looking for a spare for the rest of this year. This position may lead to a permanent position on the team. We play out of the Carleton Place Curling Club. |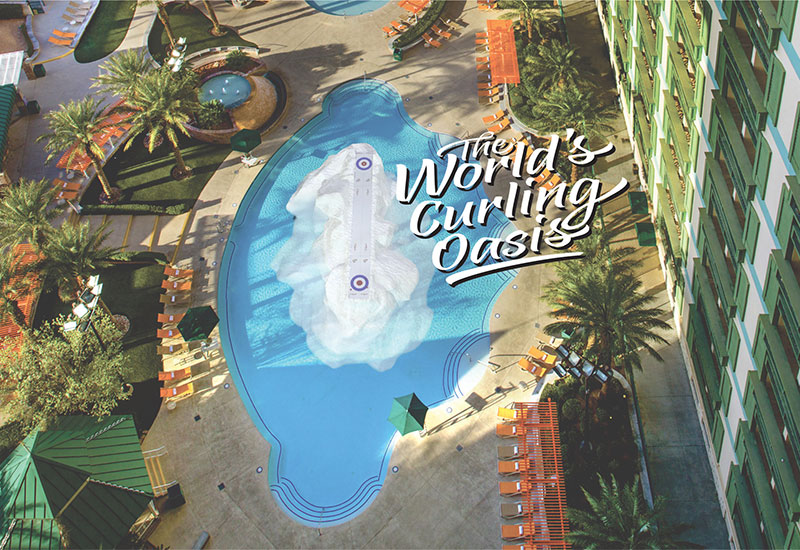 December 13, 2018
Just a few short months ago, Sweden's Niklas Edin and Canada's Brad Gushue rocked the curling world in epic style in Las Vegas.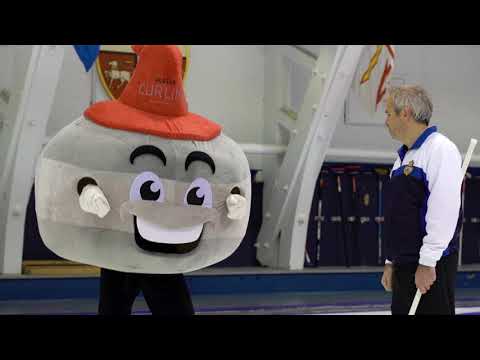 February 10, 2018

Game analysis is important in any athletic endeavor. There is much to learn from amateurs and professionals; what to do, and what not to do, how to communicate...
(read more)