Forum Rules:
You may not post new threads
You may post replies
You may not post attachments
You may not edit your posts
HTML code is OFF
vB code is ON
Smilies are ON
[IMG] code is ON
Topic Review (Newest First)
| | |
| --- | --- |
| Curl.ka | We are currently looking for a spare for the rest of this year. This position may lead to a permanent position on the team. We play out of the Carleton Place Curling Club. |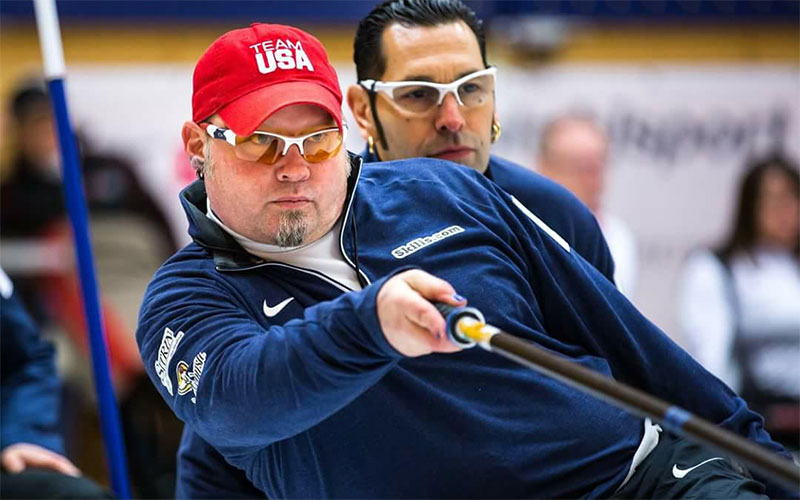 June 15, 2018
Two-time Paralympian Patrick McDonald joins the World Curling Tour as coordinator of the World Wheelchair Curling Tour, helping to organize the events and to grow the discipline.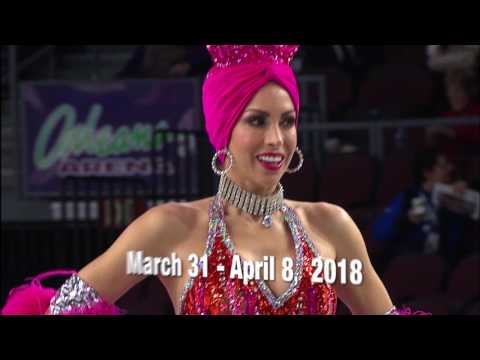 March 7, 2018