Forum Rules:
You may not post new threads
You may post replies
You may not post attachments
You may not edit your posts
HTML code is OFF
vB code is ON
Smilies are ON
[IMG] code is ON
Topic Review (Newest First)
| | |
| --- | --- |
| Curl.ka | We are currently looking for a spare for the rest of this year. This position may lead to a permanent position on the team. We play out of the Carleton Place Curling Club. |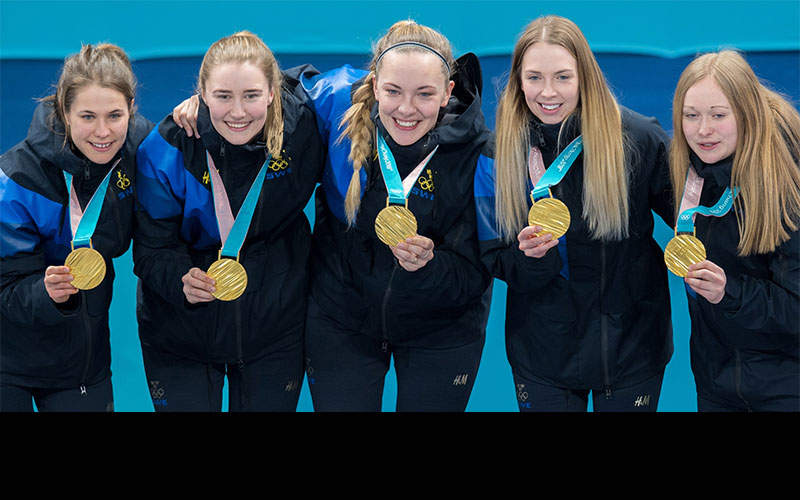 March 16, 2018
By Price Atkinson - When Sweden's Team Hasselborg, skip Anna Hasselborg, third Sara McManus, second Agnes Knochenhauser and lead Sofia Mabergs (team photo by Rich Harmer) along with coach Maria Prytz stepped on the ice in the Olympic Gold Medal game against Korea, the plan was exactly that - simple.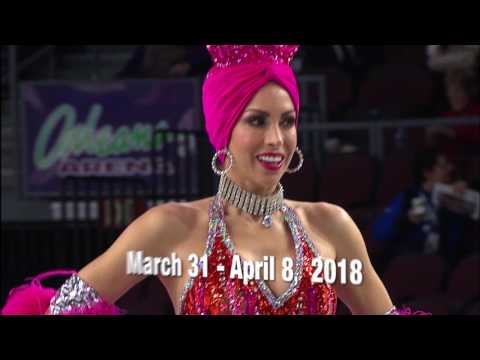 March 7, 2018