Error: Please try again<
You are not logged in or you do not have permission to access this page. This could be due to one of several reasons:
You are not logged in. Fill in the form at the bottom of this page and try again. Registration is FREE and can be done here: REGISTER
The administrator may have required you to register before you can view this page.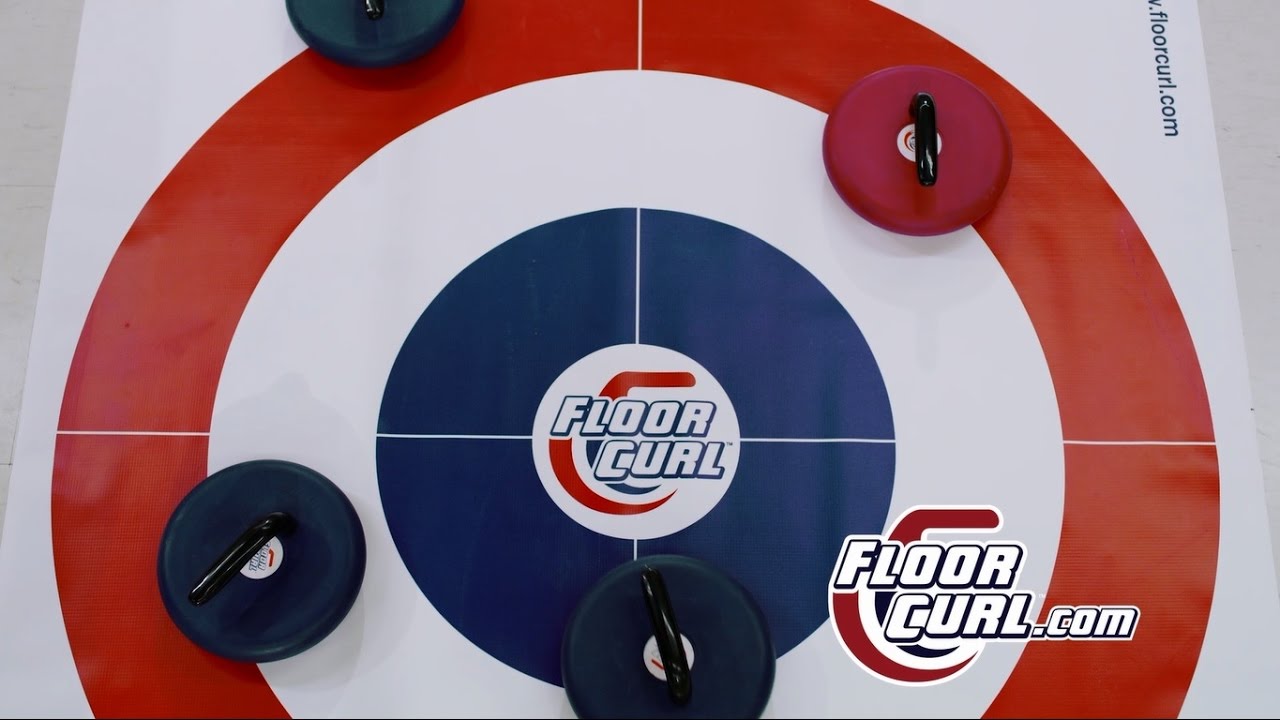 October 16, 2018
Over 550 Grade 3 students from 12 schools in five School Divisions will be taking part when CurlManitoba hosts one of Canada's largest youth floor curling tournaments at the Sport for Life Centre, Thursday, October 18.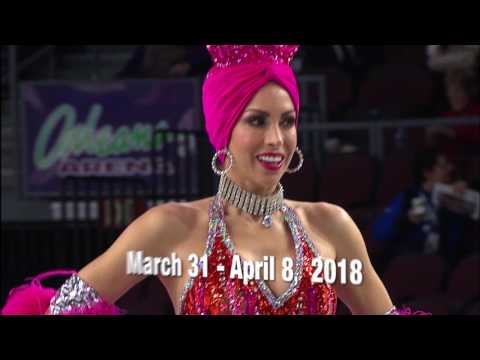 March 7, 2018