Forum Rules:
You may not post new threads
You may post replies
You may not post attachments
You may not edit your posts
HTML code is OFF
vB code is ON
Smilies are ON
[IMG] code is ON
Topic Review (Newest First)
fresca
Hey Todd ,

If they took over your computer and want you to send them 10 bitcoins to. @##$#@$$$@@@ethia.net

Better send it

They got me too and have naked pictures of me

Good luck

btw - the pics turned out great !
Gerry
Please forward me the email and I'll see what I can figure out. Send it to gerry@curlingzone.com.

We don't sell your information, and haven't had any breaches that we know of recently.
prairiewest
Hi,

I just got spammed on an email address that is ONLY used for this site:

todd.curlingzone@palidar.com

As you can see from the format, it's unique. I've never used it anywhere else on the internet. Never posted it anywhere. Never sent email from it.

So, either Curling Zone member database got hacked and exposed, or the site admins sold our info. I would put money on the former, and suspect there is a vulnerability in this site somewhere that should be fixed.

I'm deleting that email address right now. I suggest you either do the same if you can, or if not then change your password on this site right away.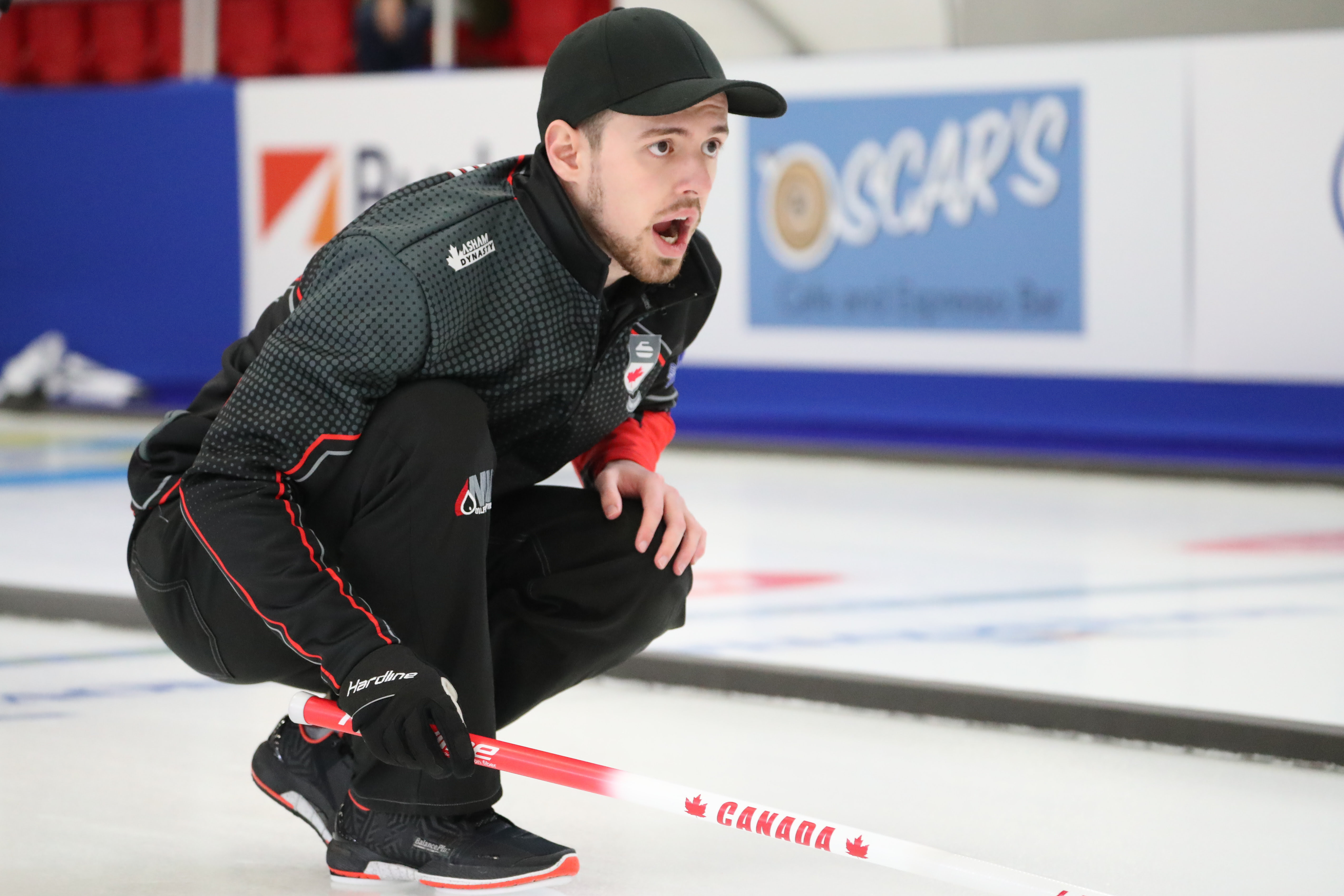 February 22, 2019
Liverpool, Canada - Canada's women's and men's teams (Photo: Richard Gray/WCF) return to the World Junior gold medal finals in the Queens Place Emera Centre in Liverpool, Canada.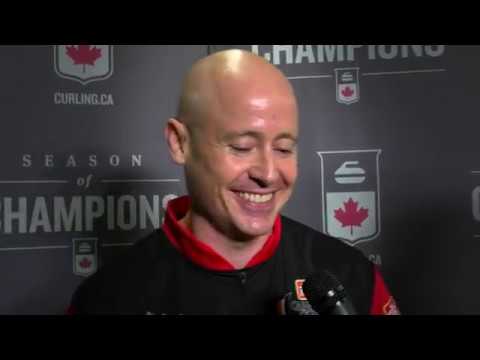 January 2, 2019