Forum Rules:
You may not post new threads
You may post replies
You may not post attachments
You may not edit your posts
HTML code is OFF
vB code is ON
Smilies are ON
[IMG] code is ON
Topic Review (Newest First)
| | |
| --- | --- |
| Unregistered | theres 6 on kijiji winnipeg $20 each |
Second2
Hi All,

I am looking at picking up a corn broom to slide with next season. If you have one you are willing to part with, please give me a shout!

Thanks so much!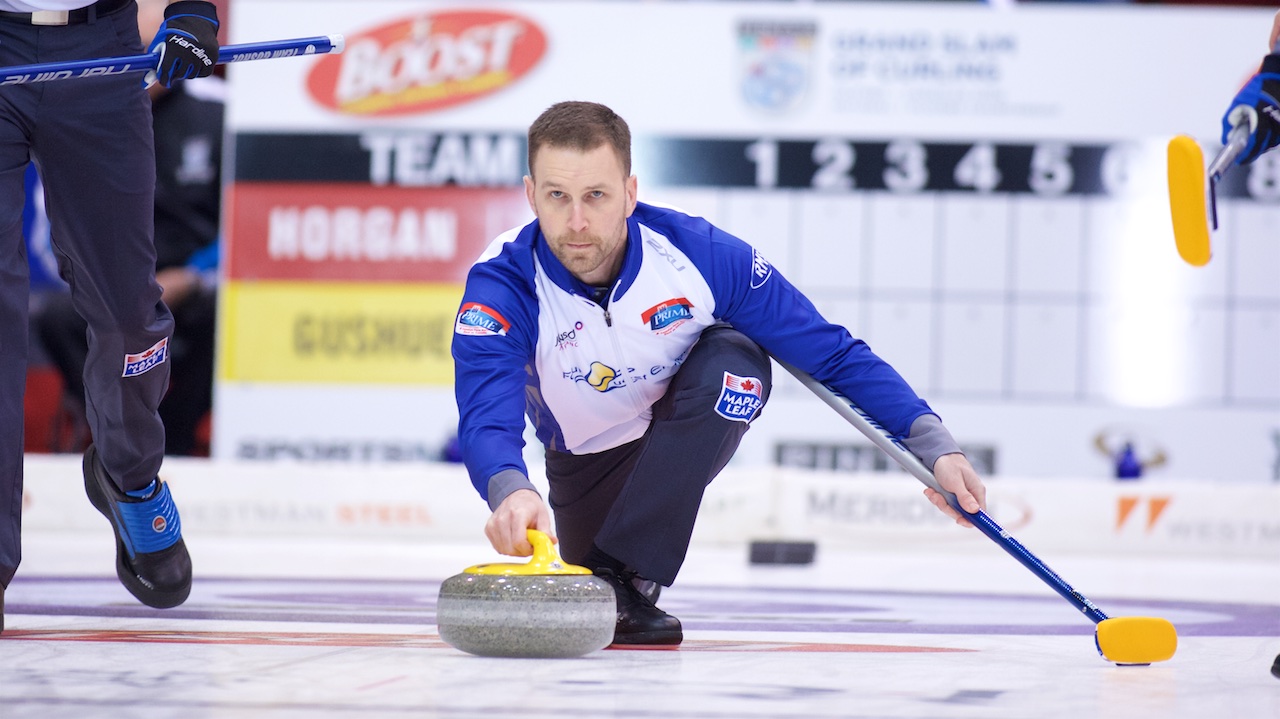 August 3, 2018
After months of consultation with players and key partners in the sport, the World Team Ranking Order of Merit system changes have been announced for the 2018/19 curling season.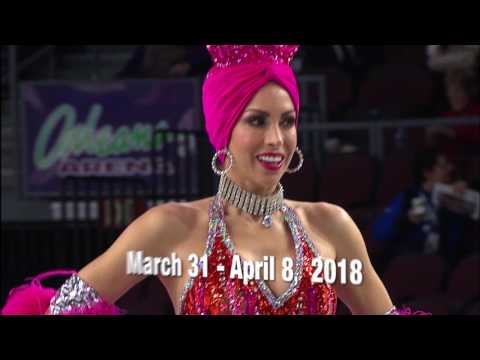 March 7, 2018