Forum Rules:
You may not post new threads
You may post replies
You may not post attachments
You may not edit your posts
HTML code is OFF
vB code is ON
Smilies are ON
[IMG] code is ON
Topic Review (Newest First)
| | |
| --- | --- |
| recboy_131 | You might want to let everyone know how they can contact you, via email or pm on this site. whichever you perfer best may help with teams, coaches and players who dont know your curlingzone handle. |
| | |
| --- | --- |
| mooradiank | In search of a junior women's team in Ontario to compete with in the 2017-18 season. 11 years curling experience, 3x Trillium Curling Camp Attendee, 2013 Bantam Provincials finalist, 2014 Bantam Provincials (3rd place), 2014 Ontario Winter Games 2014 (3rd place finish), OFSAA 2015 finalist. Played position of vice on these past teams. |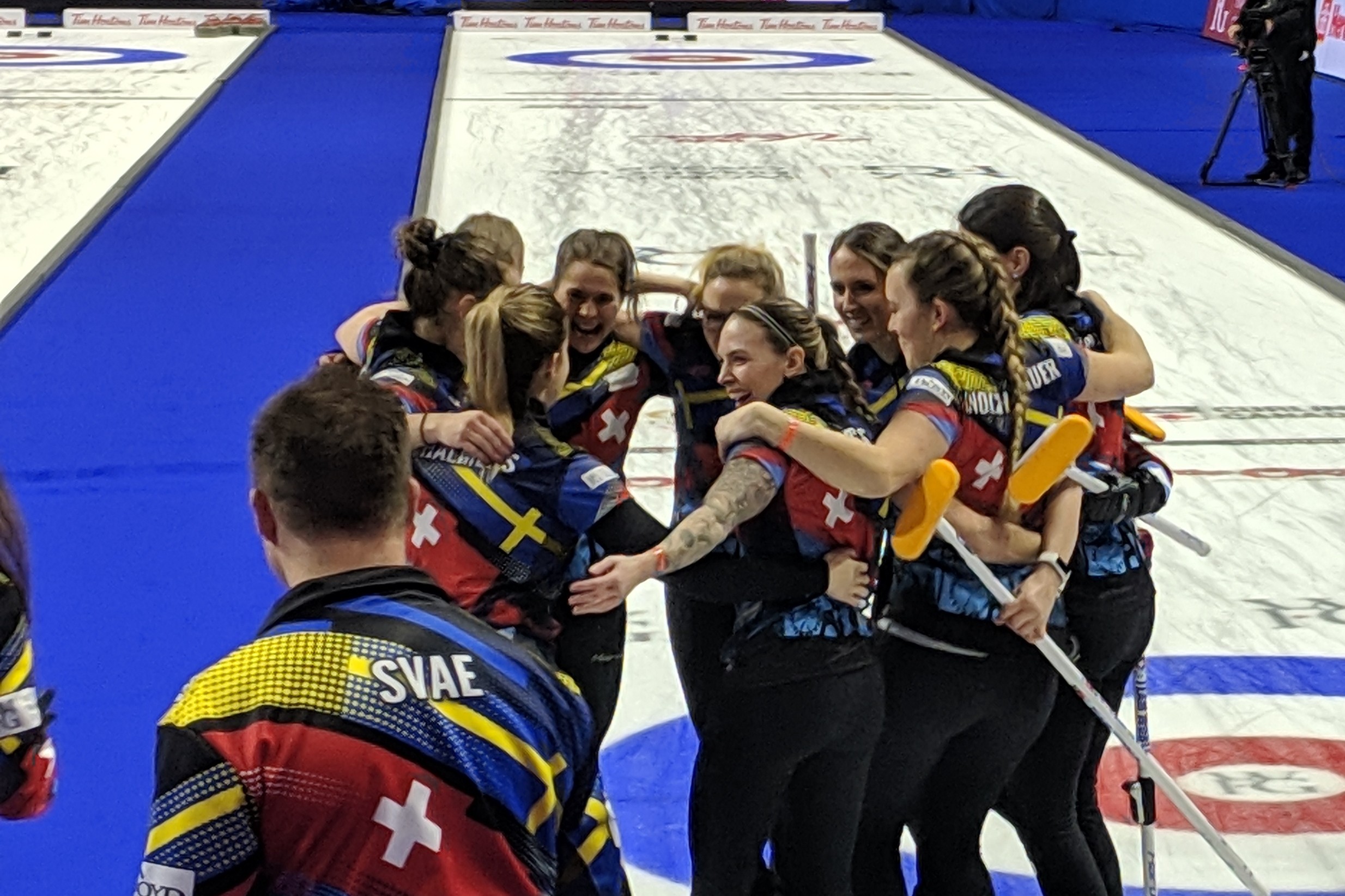 January 18, 2019
LAS VEGAS -- Team World continued to tighten the screws on Team North America at the 2019 World Financial Group Continental Cup, presented by Boyd Gaming, after another scintillating performance in the third draw Thursday night.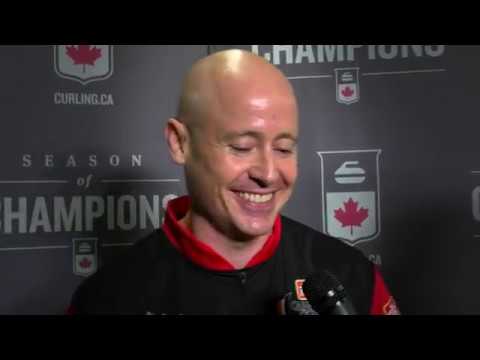 January 2, 2019