Forum Rules:
You may not post new threads
You may post replies
You may not post attachments
You may not edit your posts
HTML code is OFF
vB code is ON
Smilies are ON
[IMG] code is ON
Topic Review (Newest First)
Unregistered
Hi,

I'm interested in playing mixed doubles with you. How can i come in contact? E-mail adress?
Se1
Hi!
I am looking for a team or mixed doubles partner to play in Europe (Champions Tour). I have experience from World Junior Curling Championship and I have Also medal from Swedish Men's Nationals.

I don't mind Travelling and competing with a team from another country.
You can send me a private Message if you want to know more about me .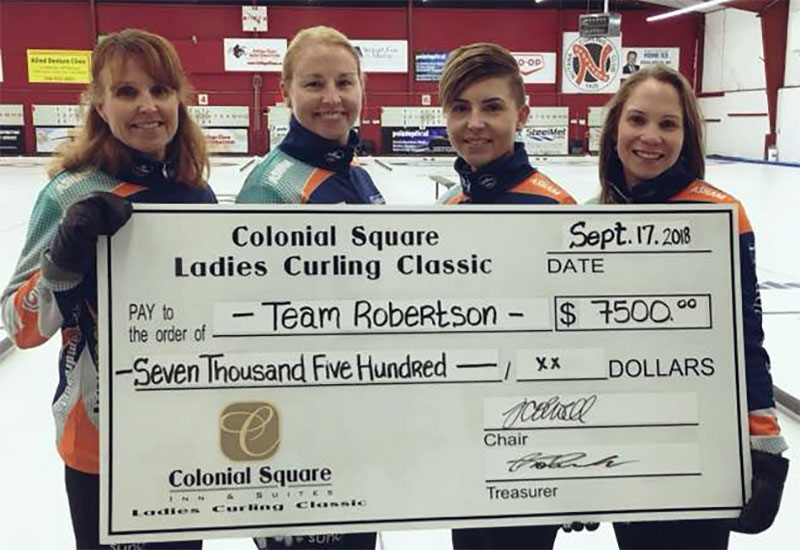 September 17, 2018
Darcy Robertson (Winnipeg, Manitoba) wins the Colonial Square Ladies Classic, defeating Sayaka Yoshimura (Sapporo, Japan) 5-2 at the Nutana Curling Club in Saskatoon, Canada.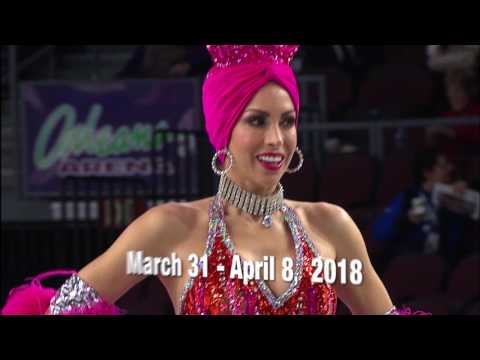 March 7, 2018