Error: Please try again<
You are not logged in or you do not have permission to access this page. This could be due to one of several reasons:
You are not logged in. Fill in the form at the bottom of this page and try again. Registration is FREE and can be done here: REGISTER
The administrator may have required you to register before you can view this page.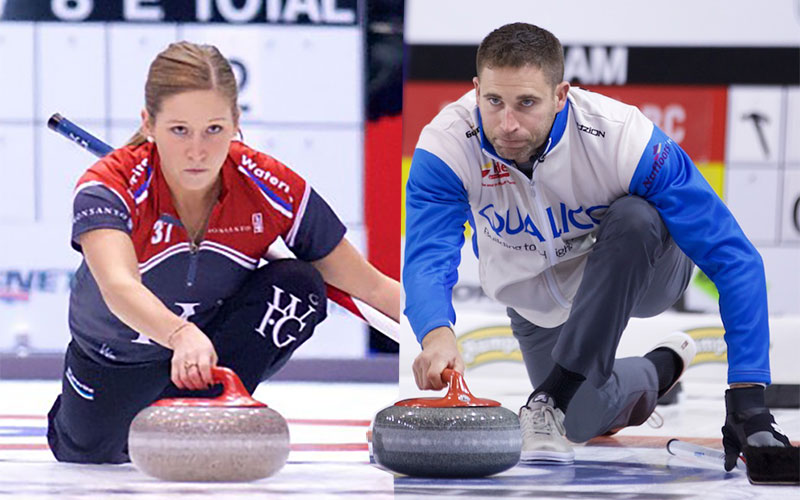 January 7, 2018
PORTAGE LA PRAIRIE, MAN -- Kaitlyn Lawes (Winnipeg) and John Morris (Canmore, Alberta) punched their tickets to Pyeongchang, South Korea, on Sunday after defeating Val Sweeting (Edmonton) and Brad Gushue (St John's) 8-6 in the 2018 Canad Inns Canadian Mixed Doubles Curling Trials final.
January 9, 2018