Error: Please try again<
You are not logged in or you do not have permission to access this page. This could be due to one of several reasons:
You are not logged in. Fill in the form at the bottom of this page and try again. Registration is FREE and can be done here: REGISTER
The administrator may have required you to register before you can view this page.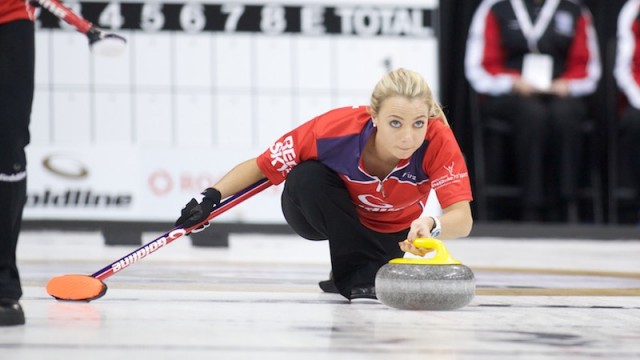 July 11, 2018
Scotland's Anna Sloan (photo by Anil Mungal) will take a break from curling to pursue other interests; To be replaced by Jennifer Dodds at third on Team Muirhead.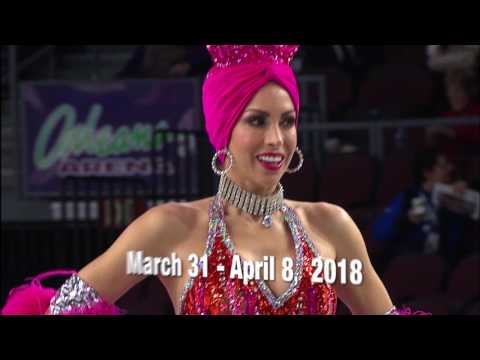 March 7, 2018