Error: Please try again<
You are not logged in or you do not have permission to access this page. This could be due to one of several reasons:
You are not logged in. Fill in the form at the bottom of this page and try again. Registration is FREE and can be done here: REGISTER
The administrator may have required you to register before you can view this page.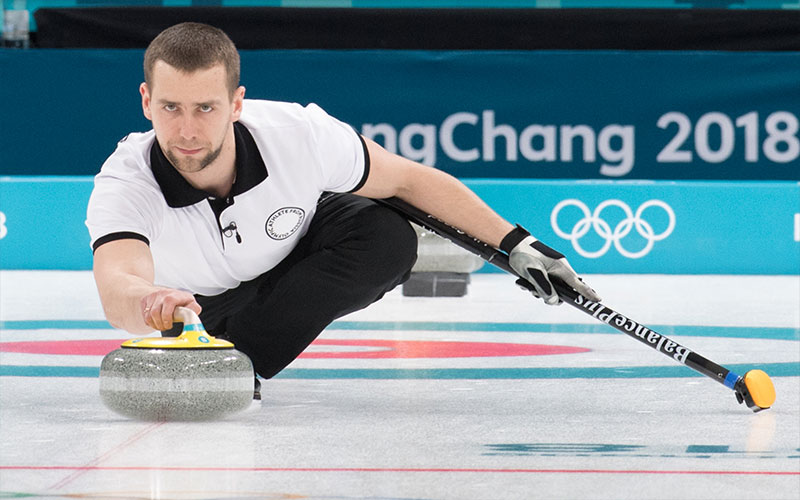 February 18, 2018
Alexander Krushelnitskiy, member of the Olympic Athletes from Russia (OAR) participating in the Olympic Mixed Doubles Curling competition and Bronze medal winner with Anastasia Bryzgalova has reportedly failed a drug test for meldonium.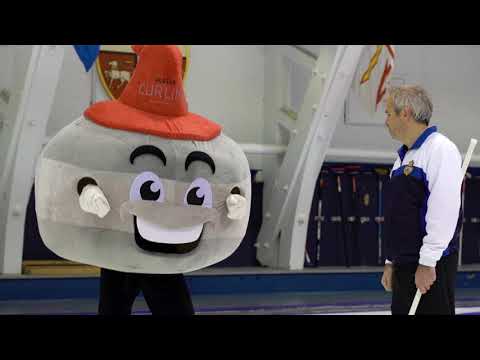 February 10, 2018