Error: Please try again<
You are not logged in or you do not have permission to access this page. This could be due to one of several reasons:
You are not logged in. Fill in the form at the bottom of this page and try again. Registration is FREE and can be done here: REGISTER
The administrator may have required you to register before you can view this page.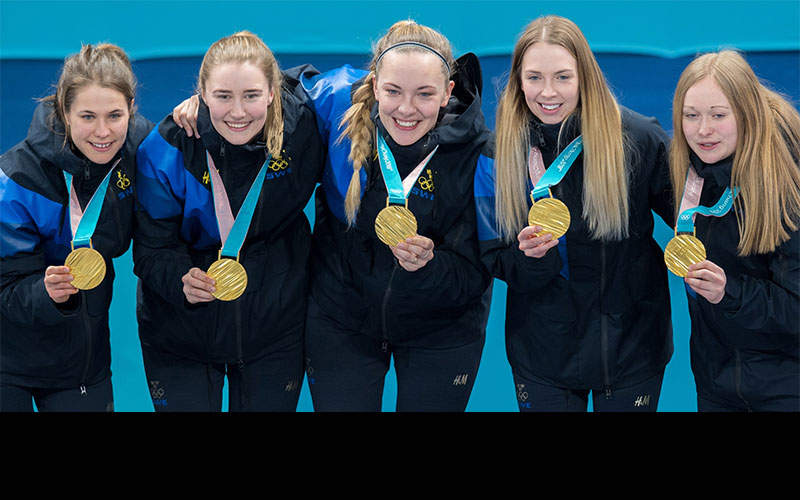 March 16, 2018
By Price Atkinson - When Sweden's Team Hasselborg, skip Anna Hasselborg, third Sara McManus, second Agnes Knochenhauser and lead Sofia Mabergs (team photo by Rich Harmer) along with coach Maria Prytz stepped on the ice in the Olympic Gold Medal game against Korea, the plan was exactly that - simple.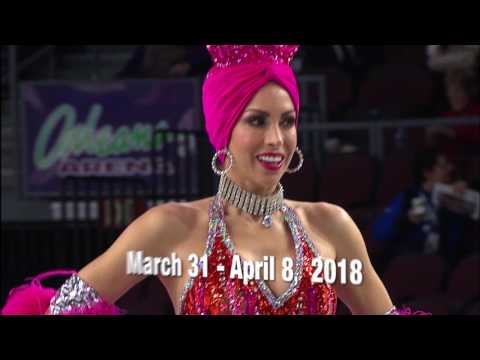 March 7, 2018